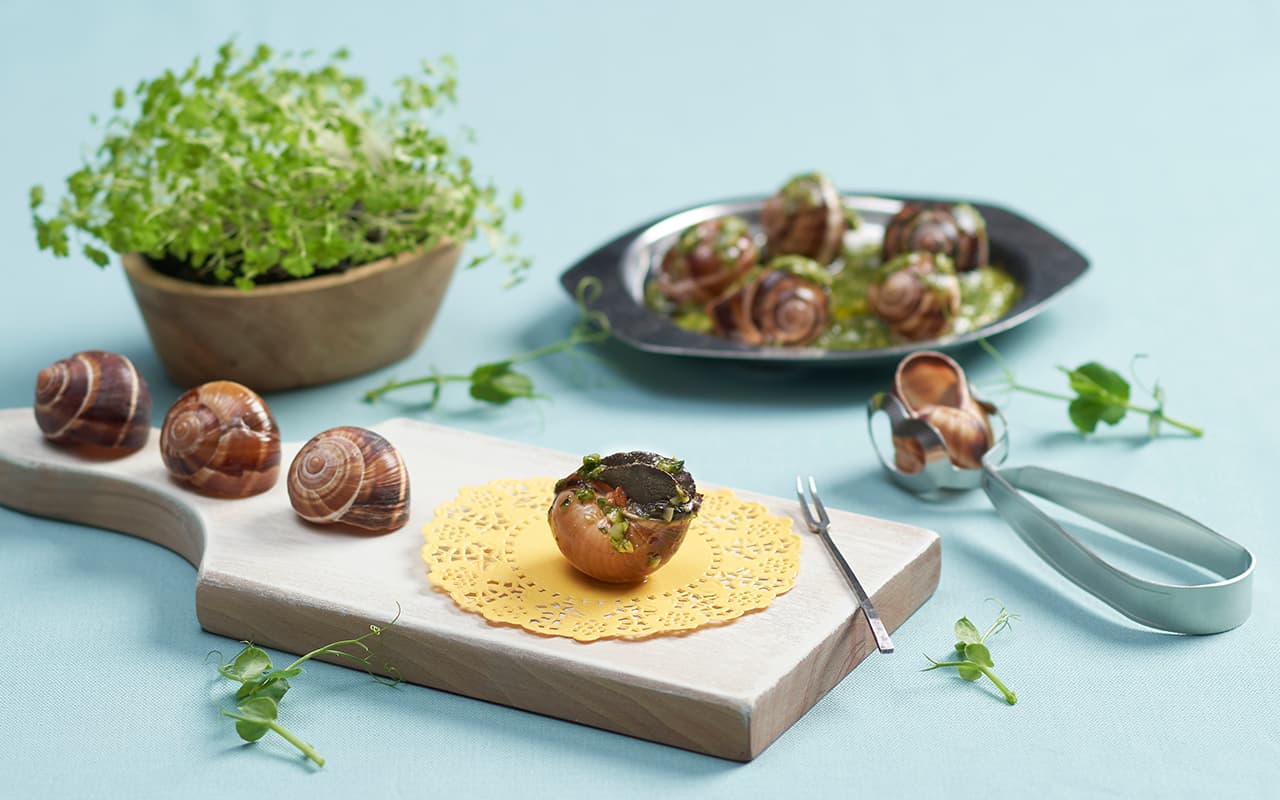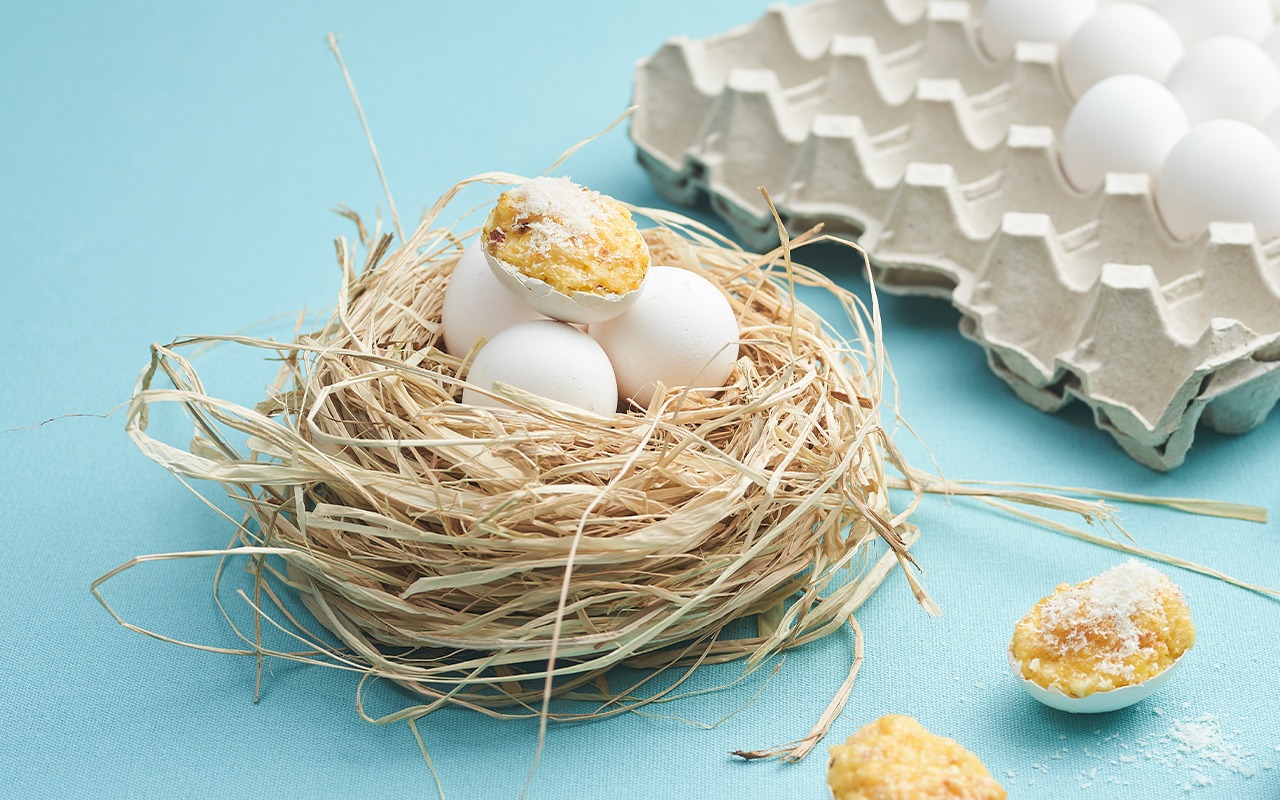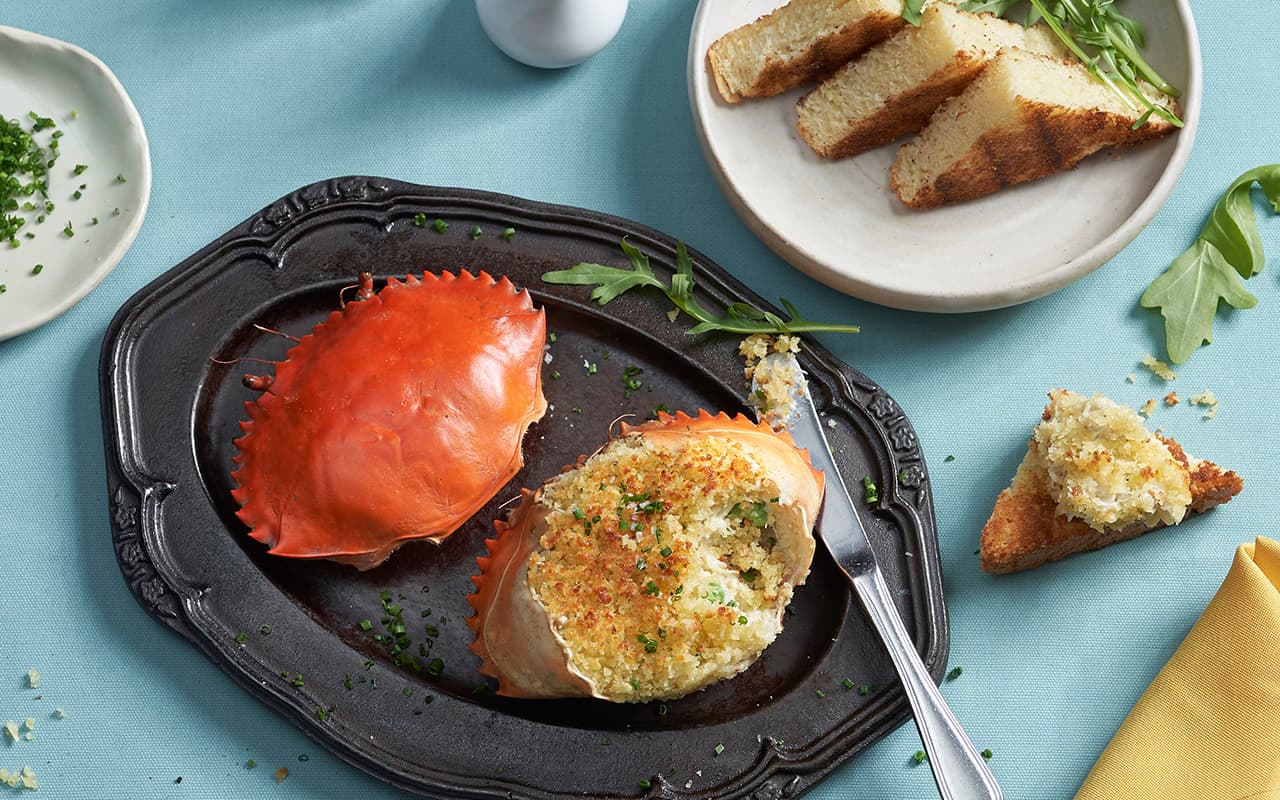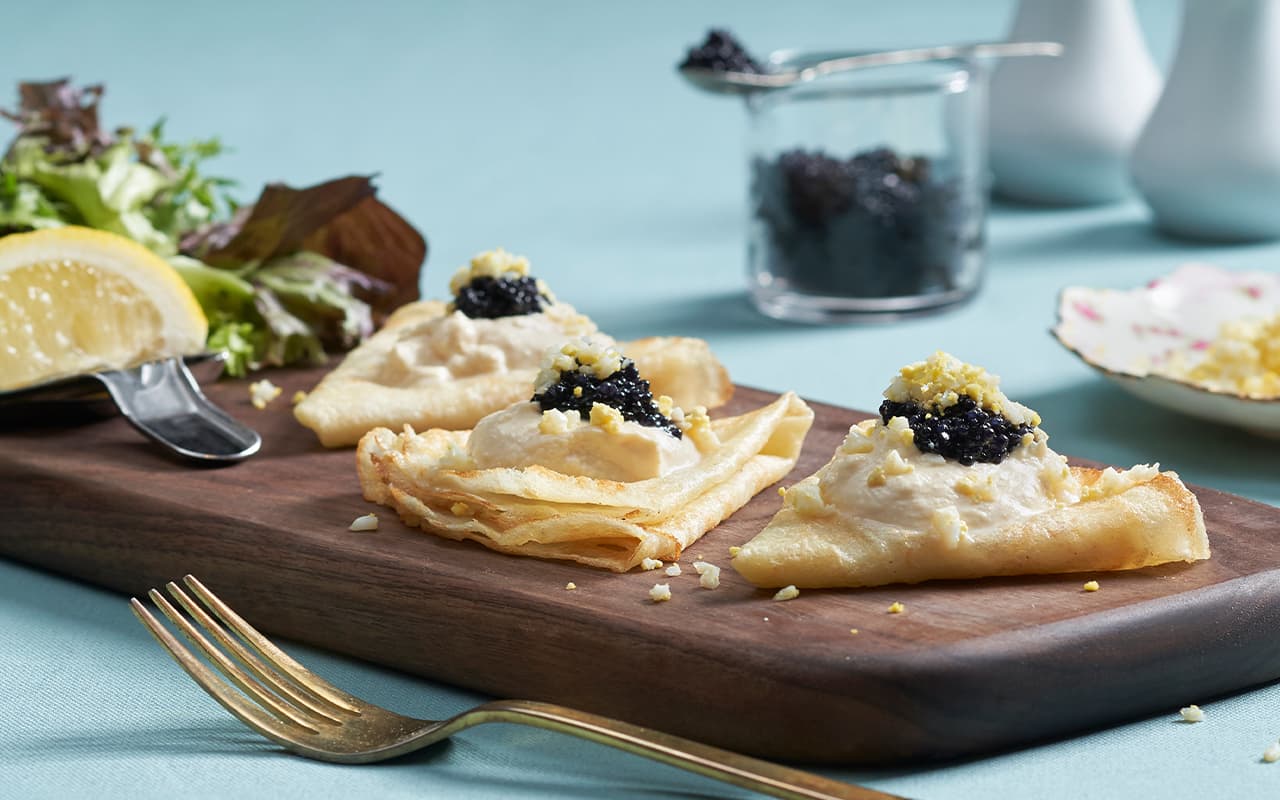 Escargots sautéed in our savoury homemade parsley garlic butter and toasted till fragrant
Finely diced boiled egg with crispy bacon bits, and parmesan cheese gratin, served in eggshell goblets
Juicy baked crab meat stuffed into a half crab shell, served with toasted brioche bread
Oven baked bone marrow served with Brioche toast (allow 30 min to bake)
Caviar nested on hand carved free-range eggs
Stuffed Portobello Mushroom
Gratin portobello mushroom stuffed with minced chicken and served with a milk sauce
Smoked duck breast served with mixed salad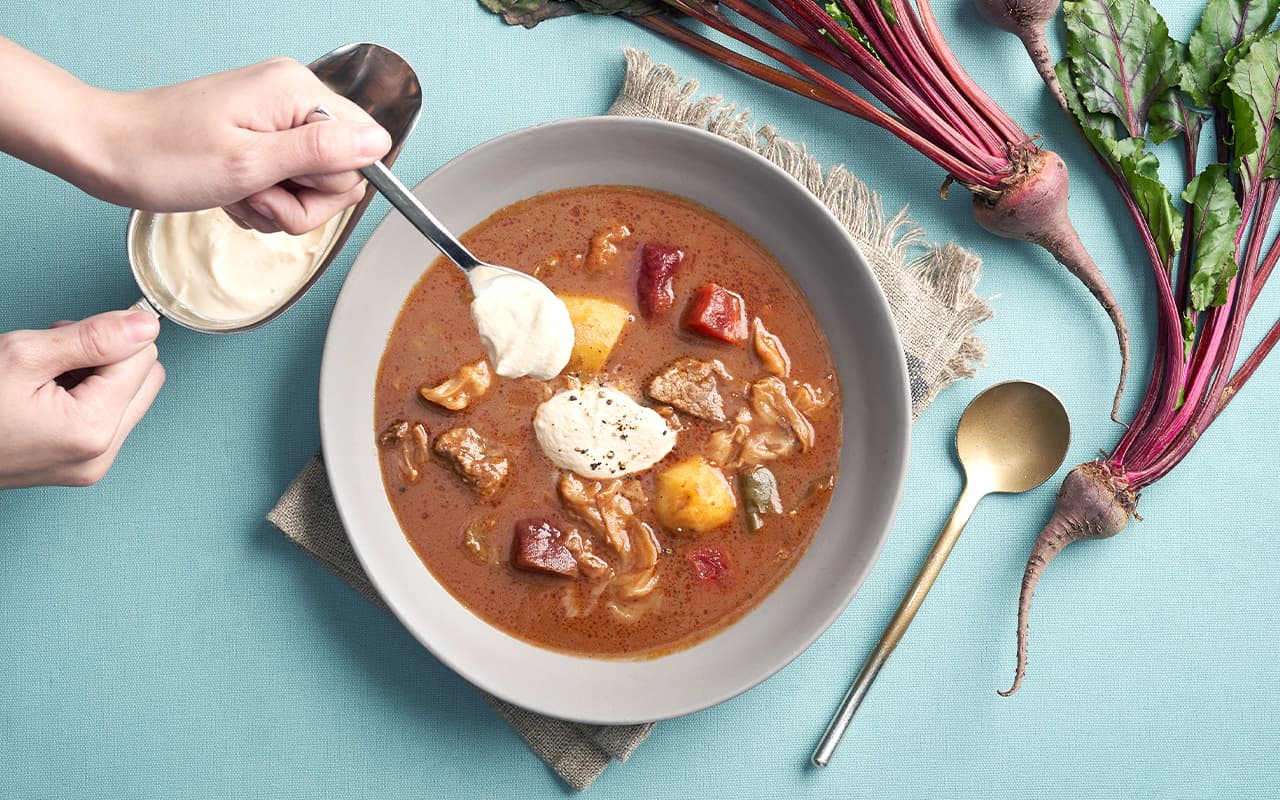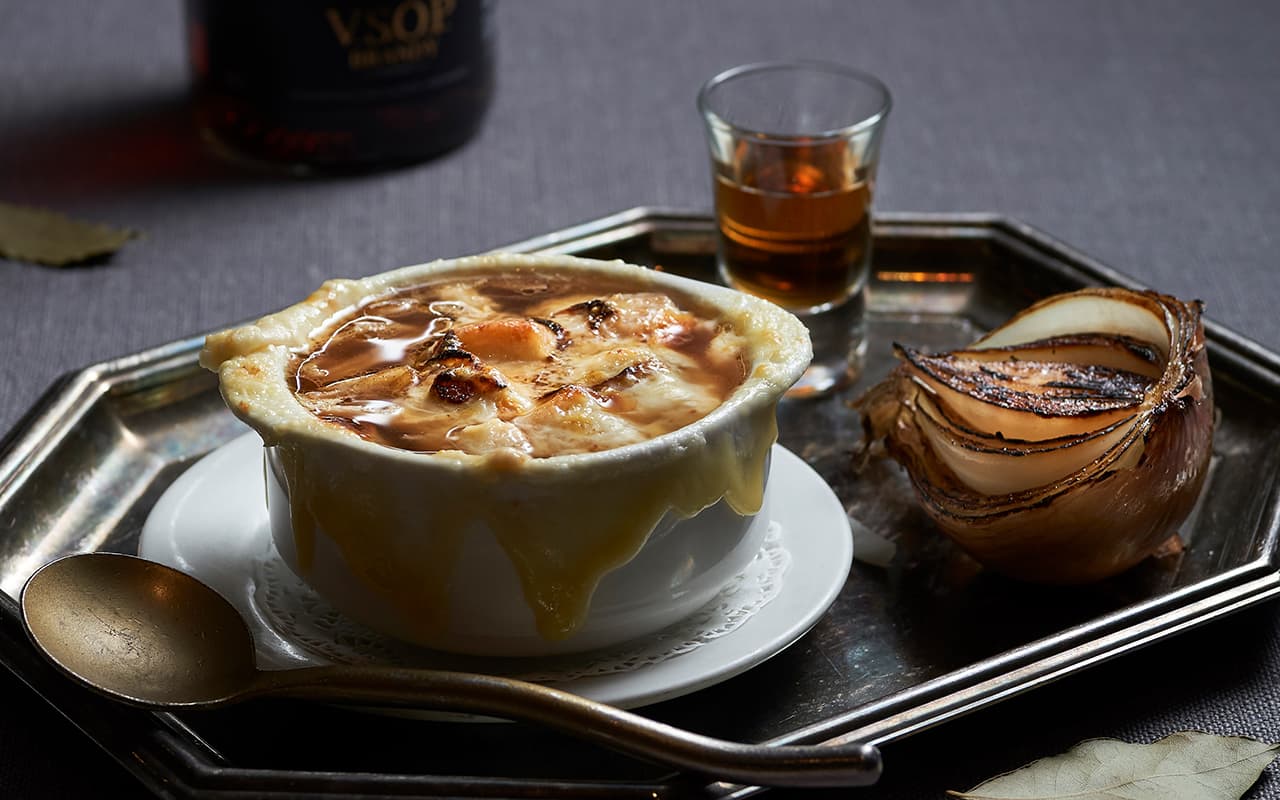 Creamy trio of portobello, shiitake and button mushrooms
Consommé of beef and herb-sautéed onions, served with melted cheese and croutons
(Add $2 for a dash of brandy on the side)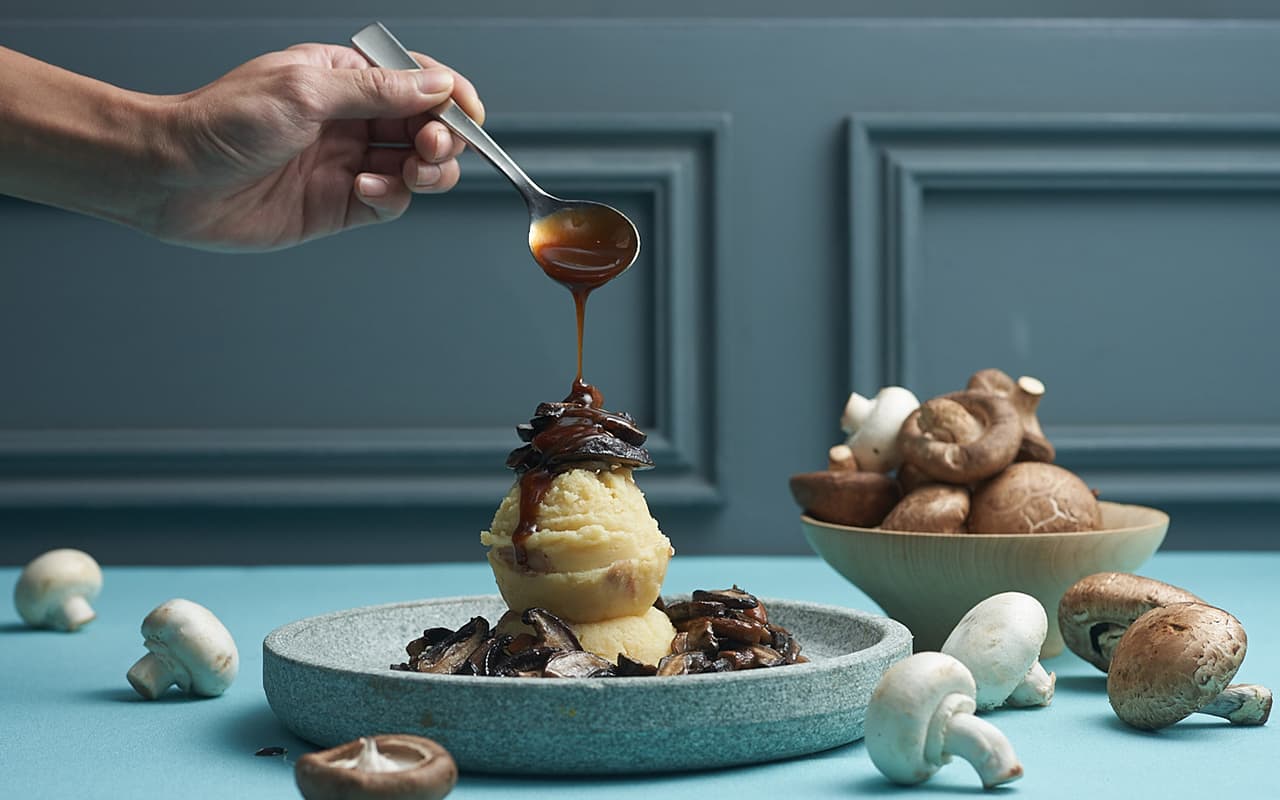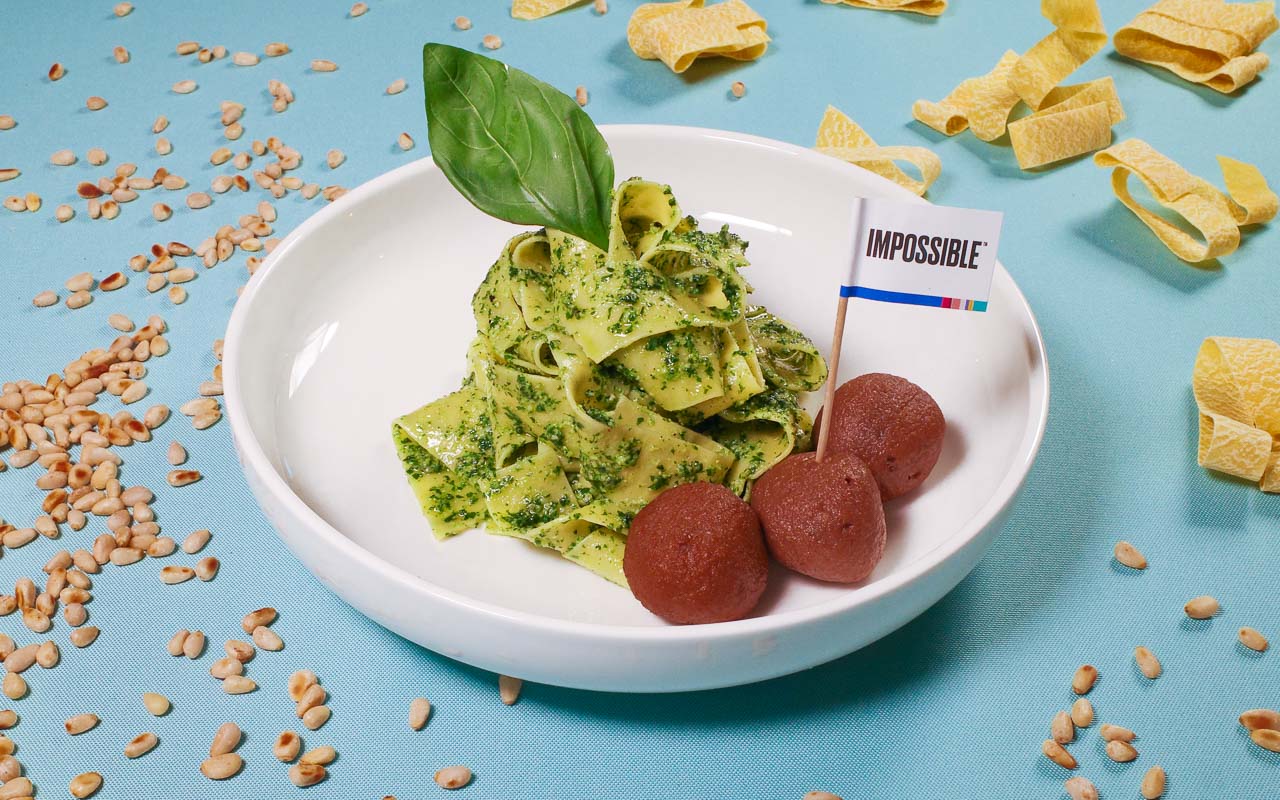 Trio of portobello, shiitake and button mushrooms sautéed with carrots and green peas in a vegetarian XO sauce, served on a bed of mashed potatoes
Capsicum, cherry tomatoes and olives with fusili spiral pasta, in a bechamel white cream sauce
Plant-based beef meatballs with pappardelle broad pasta, in a homemade basil pine nut pesto sauce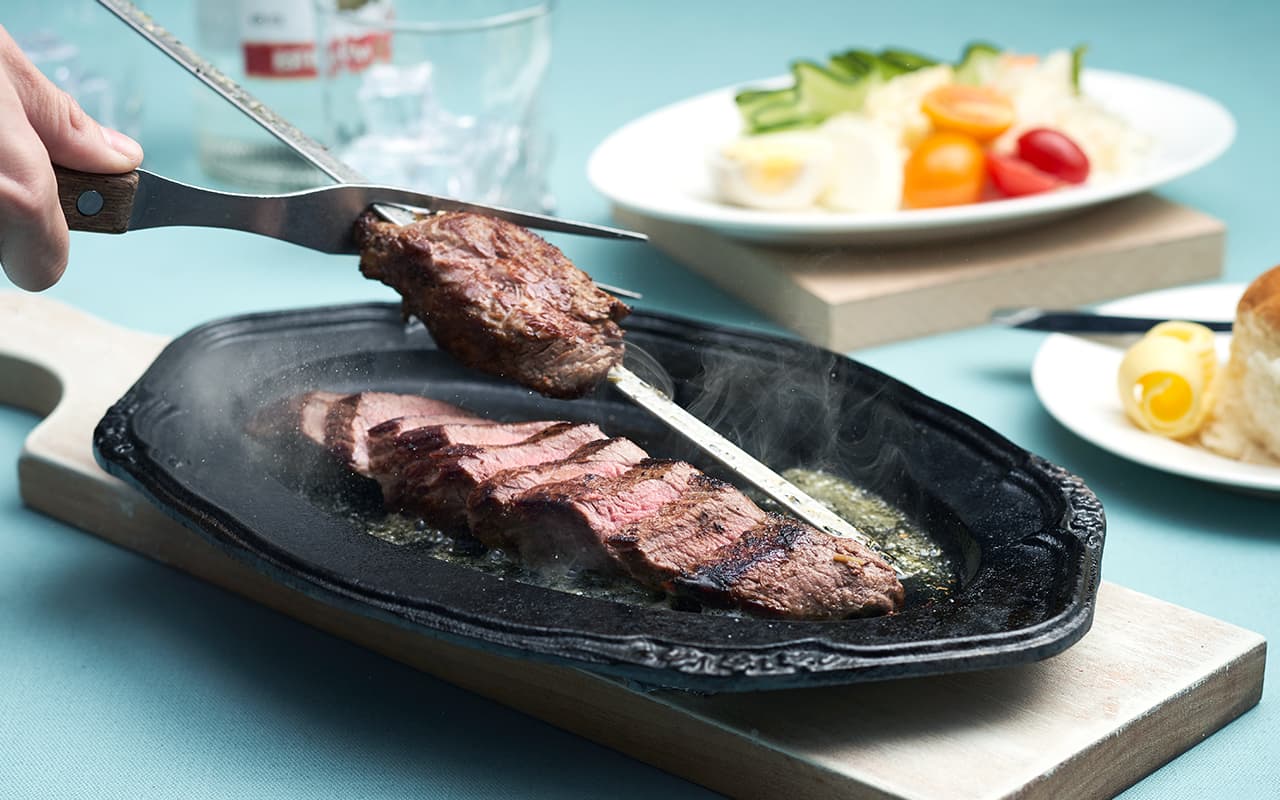 Our Shashliks are traditionally served without sauce as the meats are specially marinated, please request for sauce if you need any.
Lean beef tenderloin skewers, infused with our house-specialty marinade for 24 hours, served on a sizzling hot plate
Shashlik of Pork/Lamb/Chicken
Choice of pork, lamb shoulder or chicken leg skewers, served on a sizzling hot plate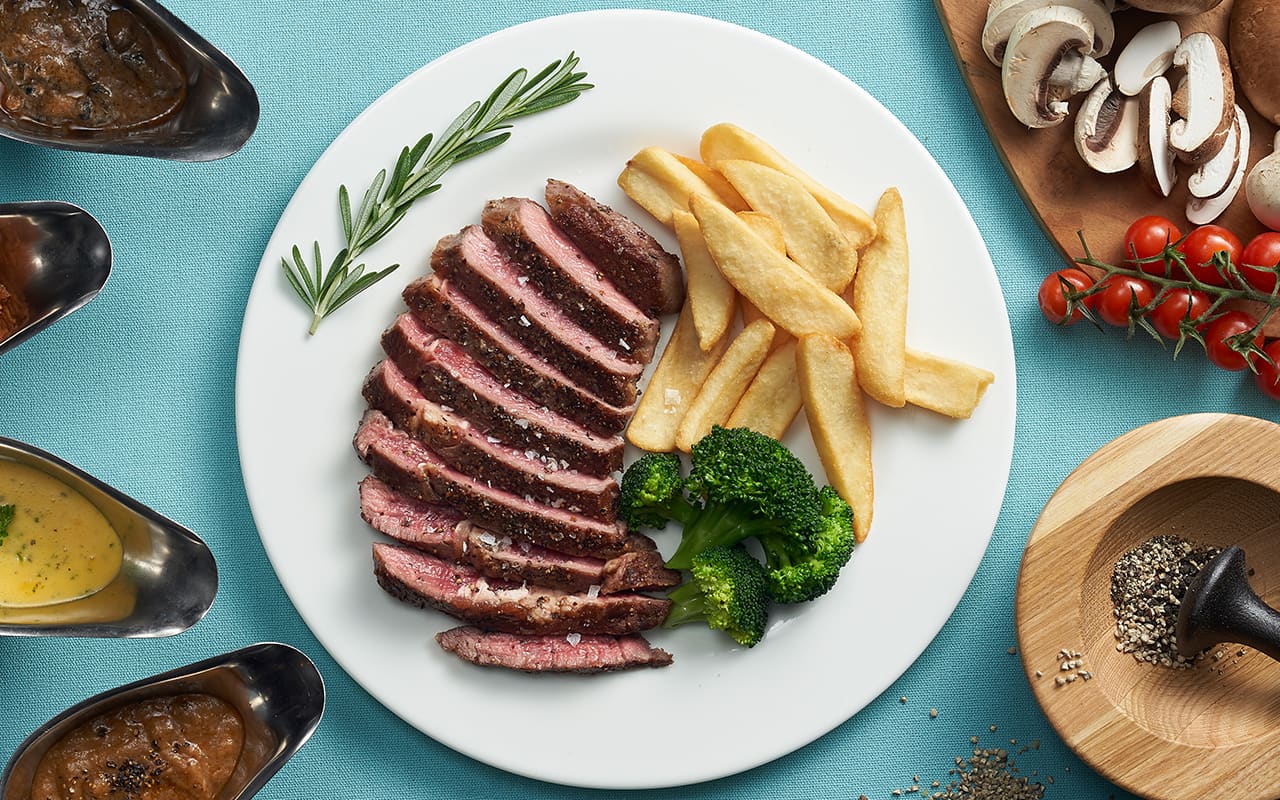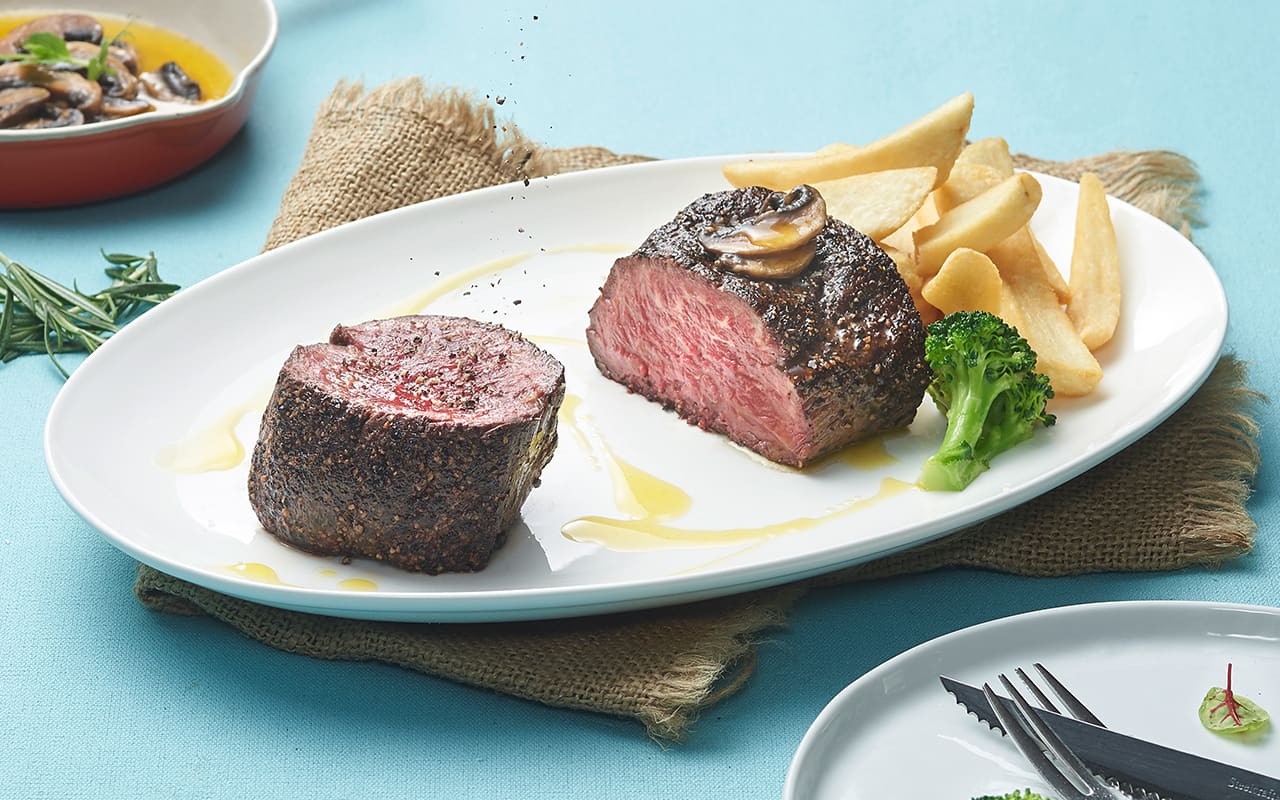 Grilled to perfection with a choice of either

Steaks are served on hotplates with sides of Steakhouse Fries and Broccoli.
Our beef are chilled and air flown from their country of origin.
New Zealand Tenderloin Steak
400gm of New Zealand lean beef tenderloin Chateaubriand grilled to perfection with tableside service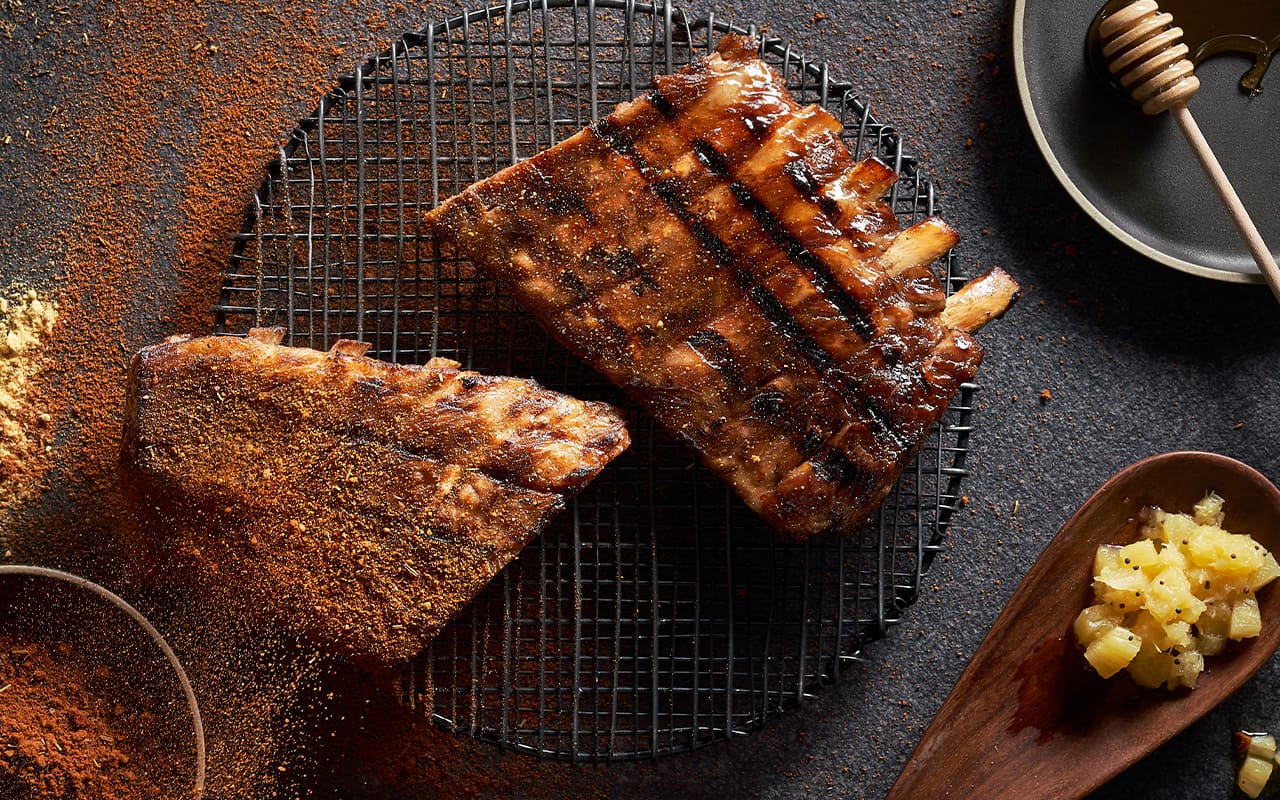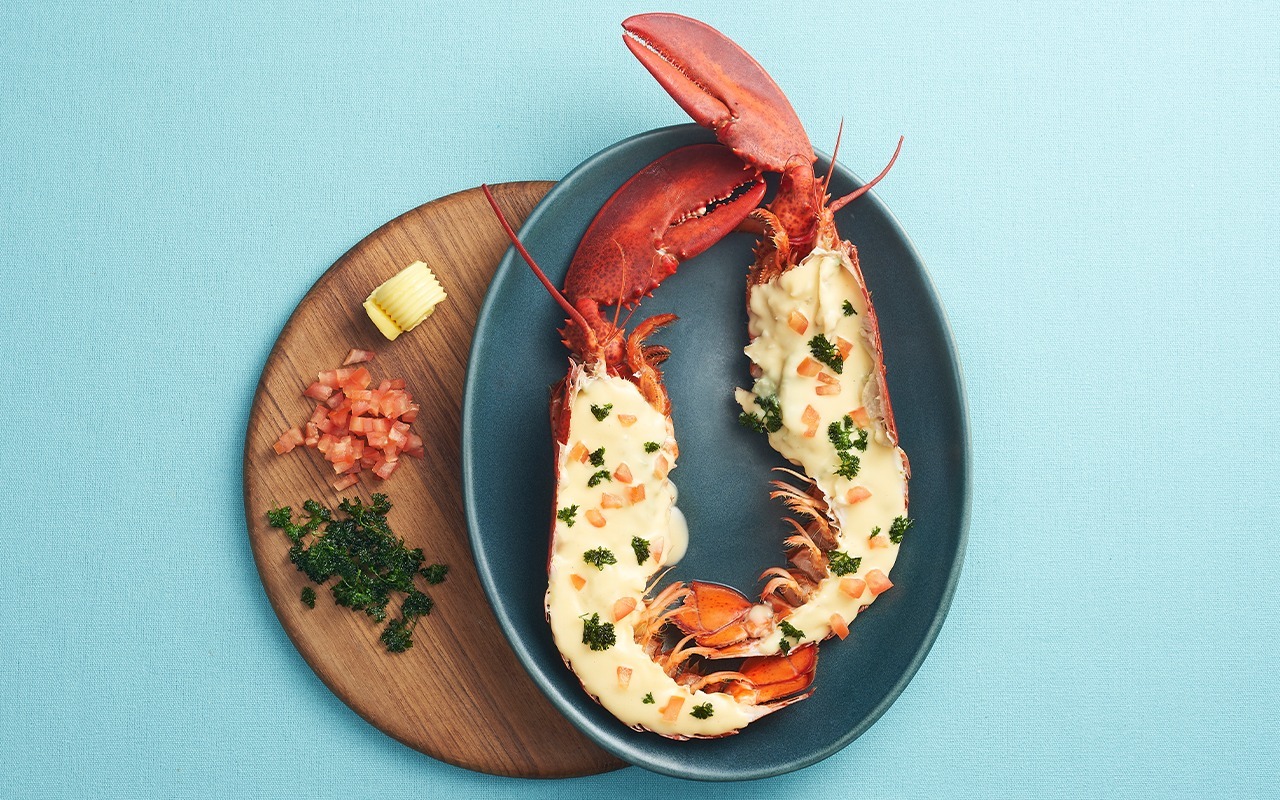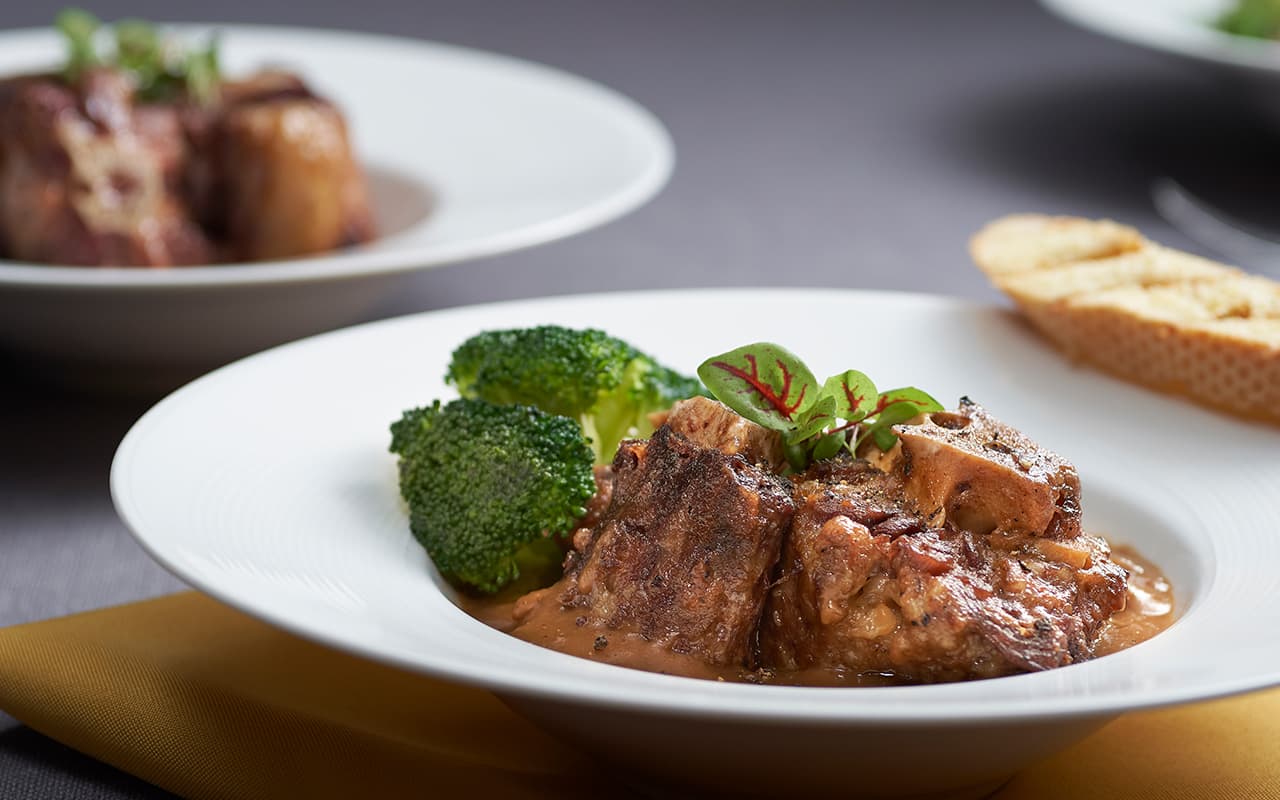 600 grams wild caught fresh Boston lobster in French white butter sauce
(4 days advance order with a min. of 4 lobsters)

1.4 kg oven baked tender ribs, served with pineapple chutney and apple cider dips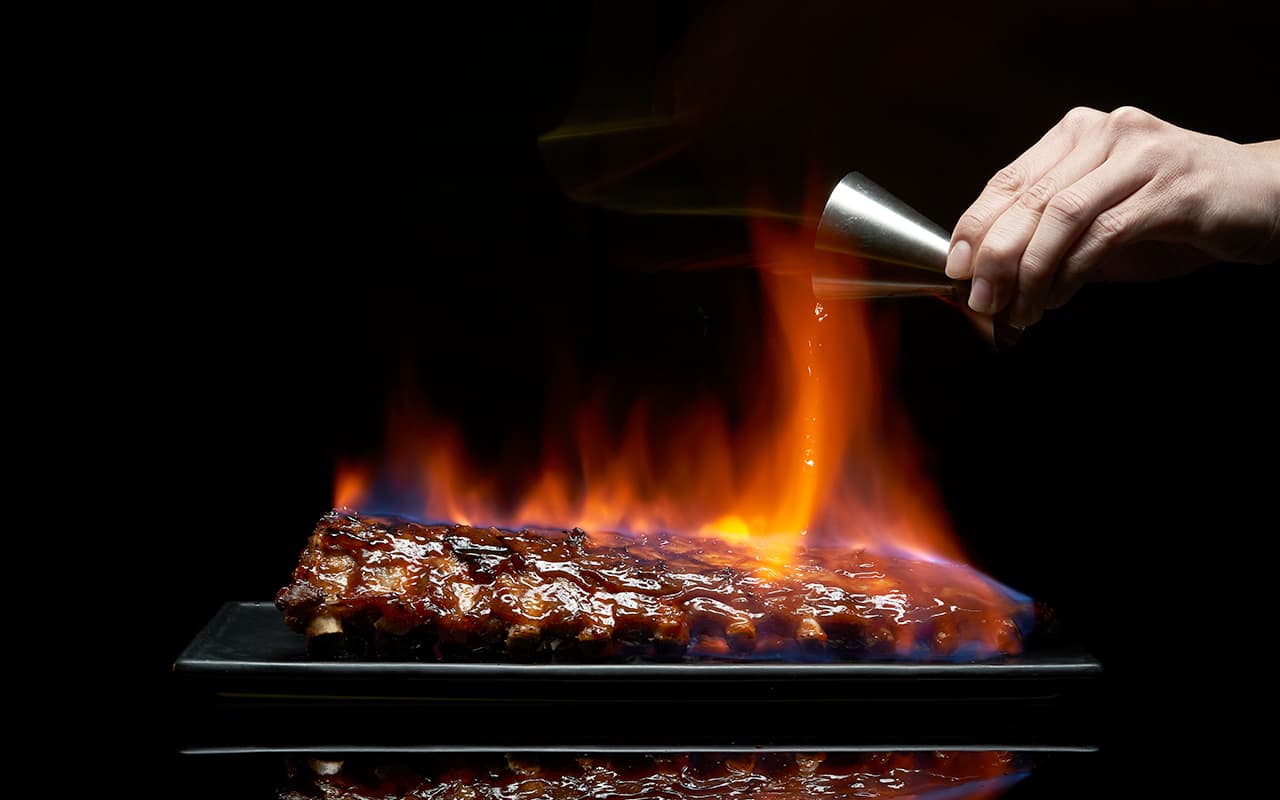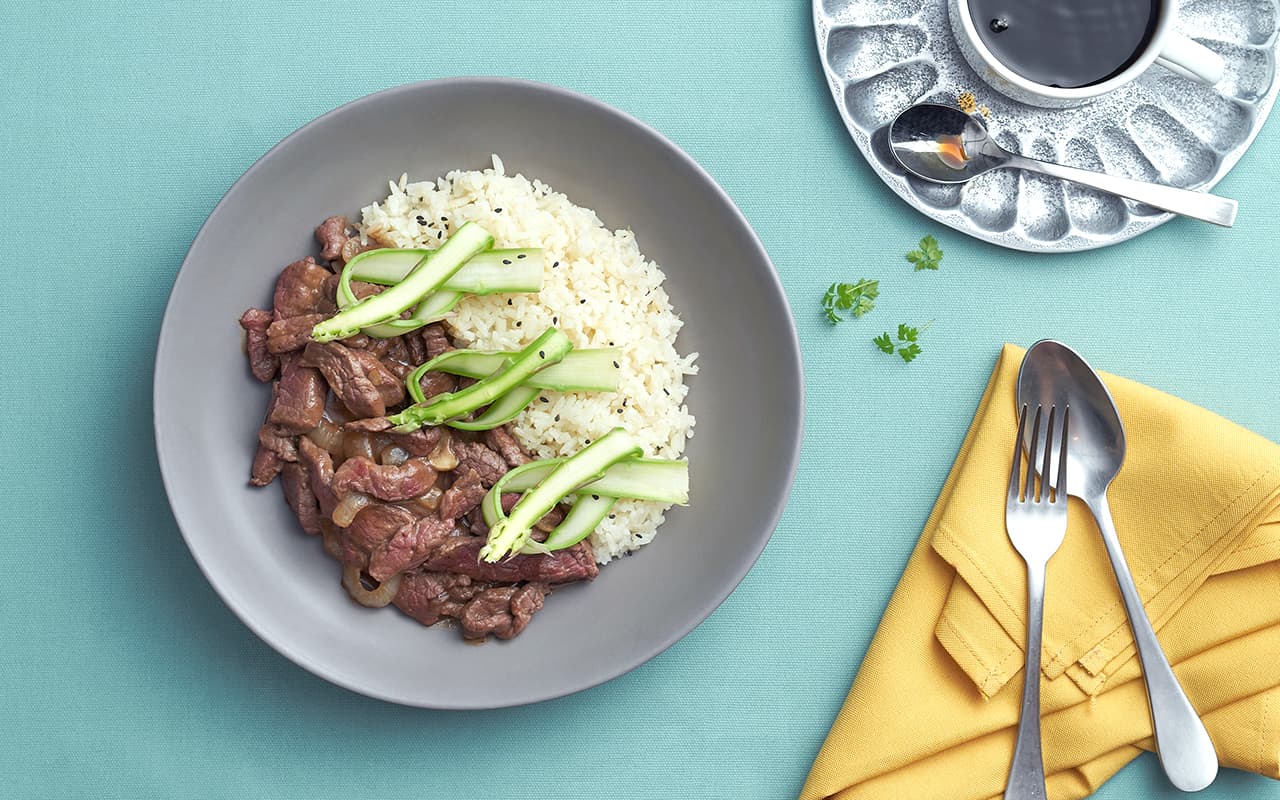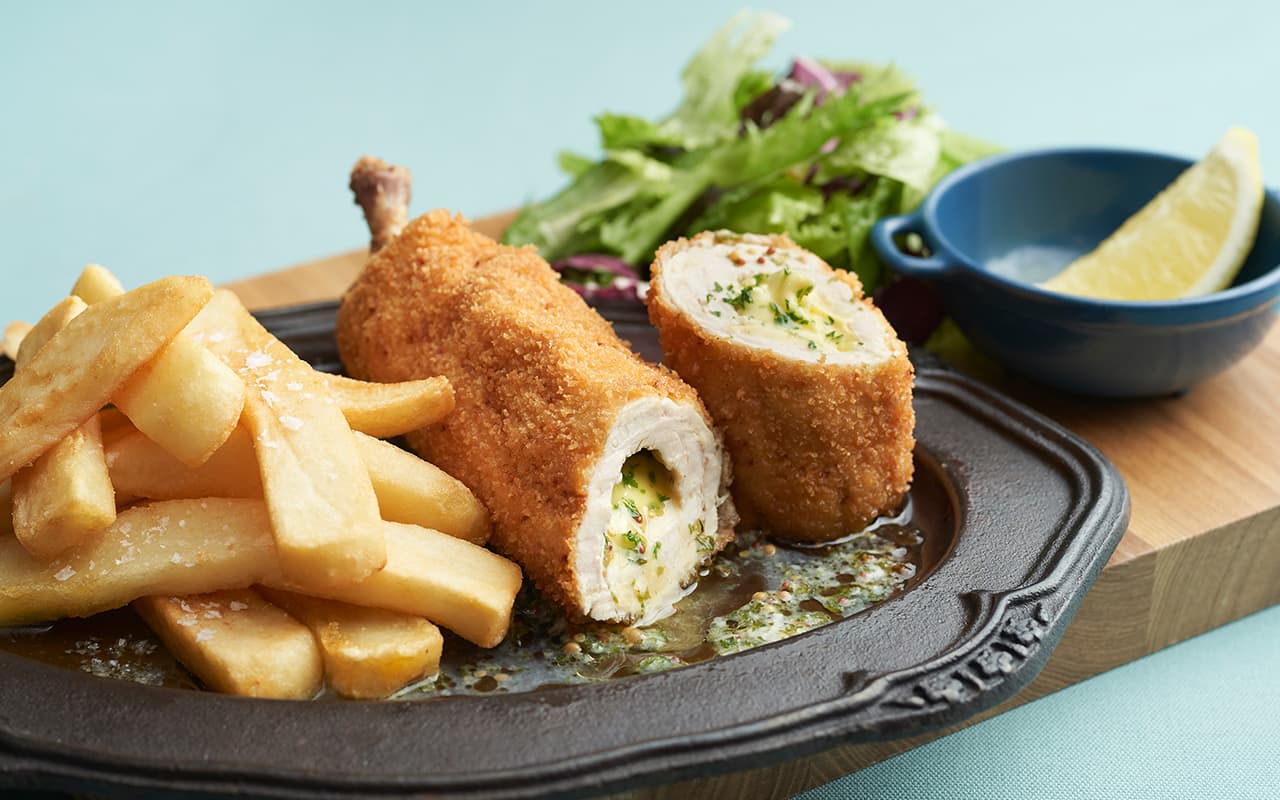 Fall-off-the-bone pork loin ribs, glazed with Ah Kor's Hainanese Sweet & Sour sauce, flambéed with dark rum at tableside
Sliced tenderloin braised to tender perfection, served with Hainanese chicken rice
Breaded chicken breast stuffed with parsley garlic butter, fried to a golden glory
Moist breaded chicken patty, paired with a beef based red wine sauce
Specially marinated spring chicken, deep fried to a golden crisp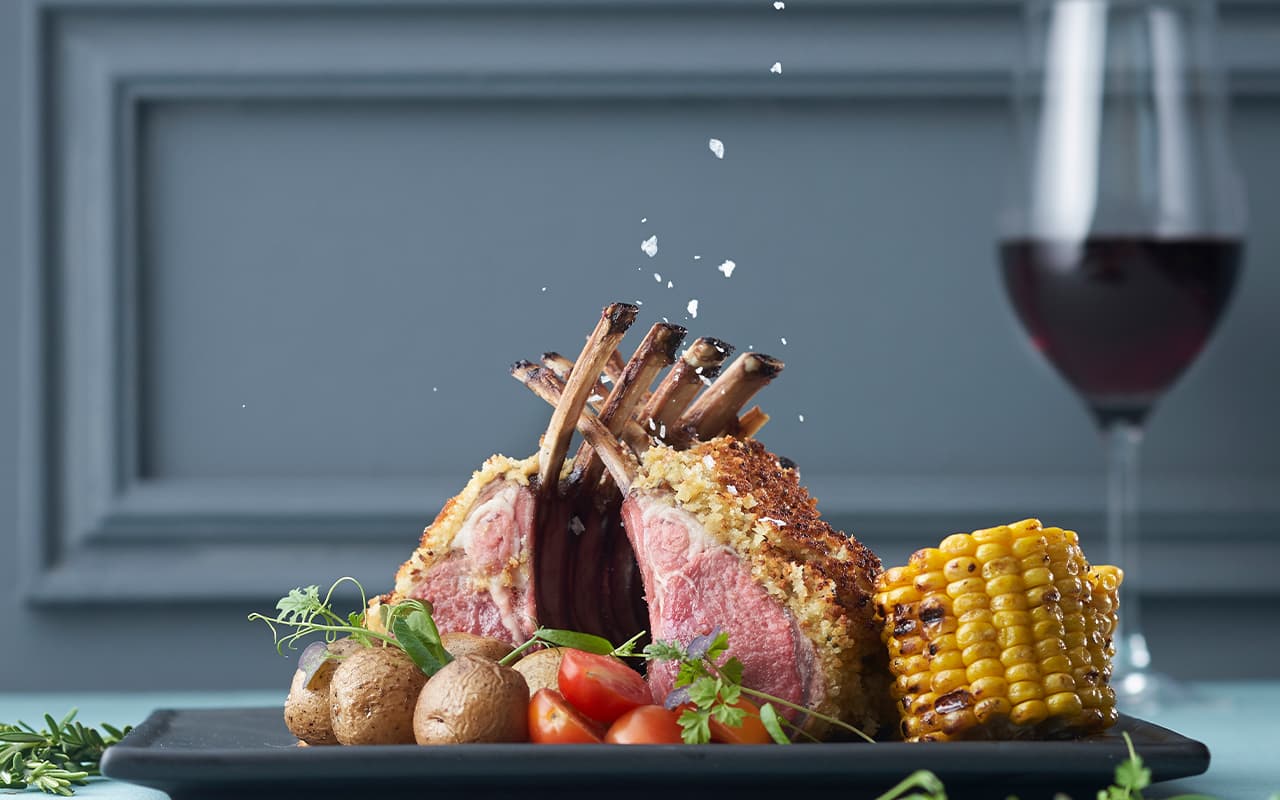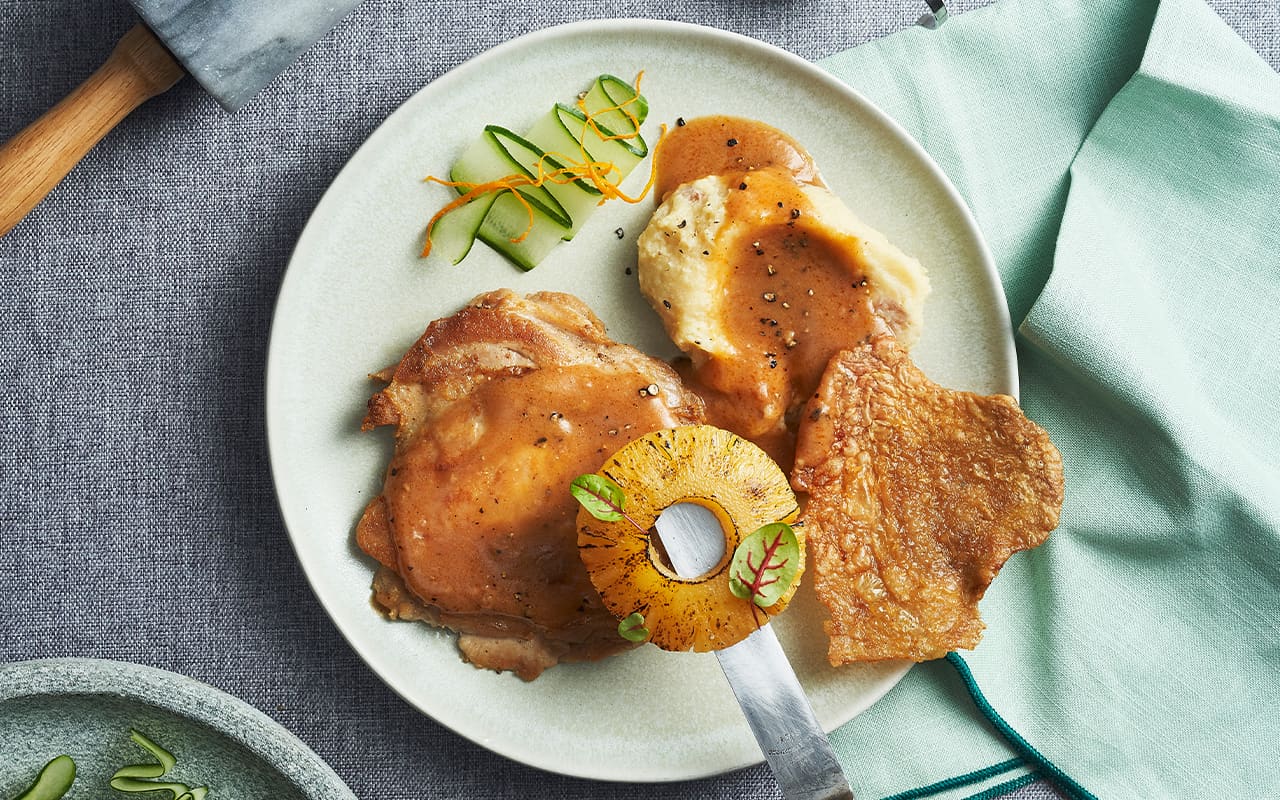 Roasted lamb rack marinated with herbs, served with roasted new potatoes, bell peppers and cherry tomatoes
(30 minutes preparation, serves 2)
Honey Glazed Iberico Pork Chop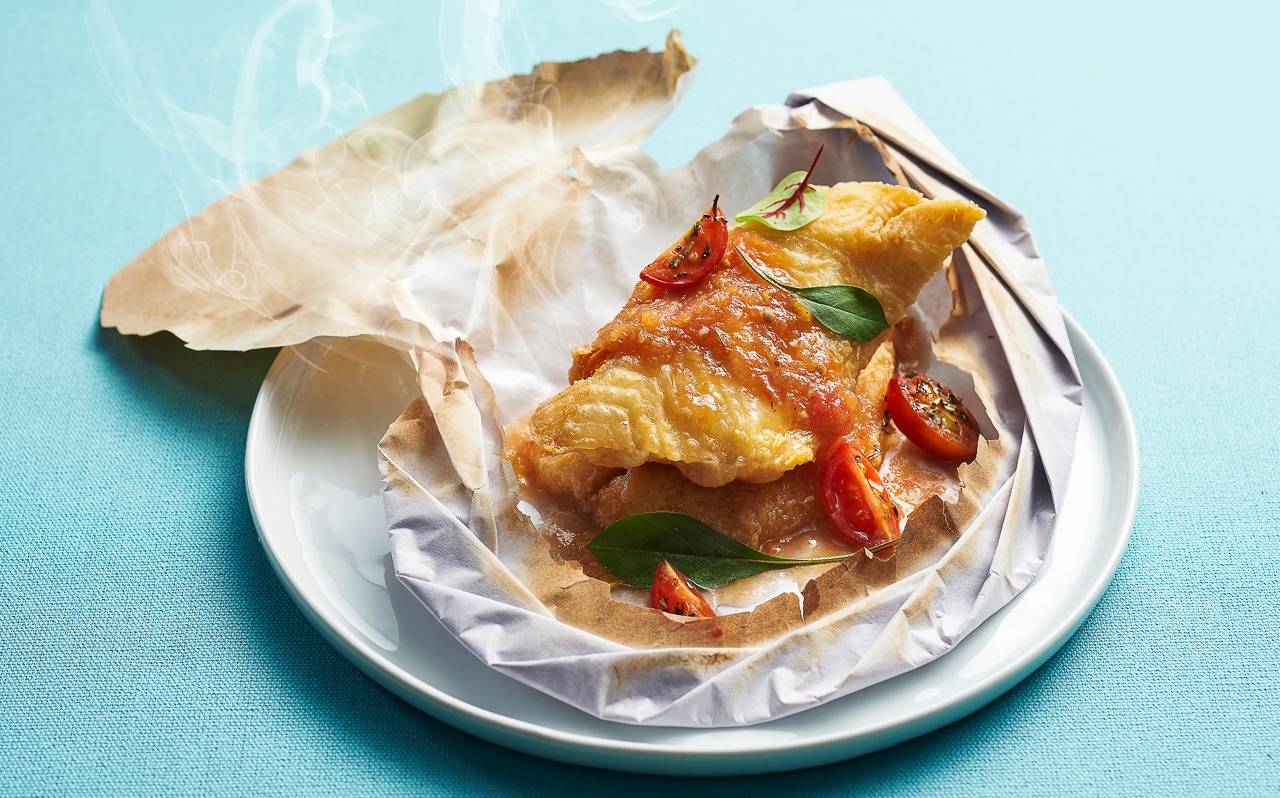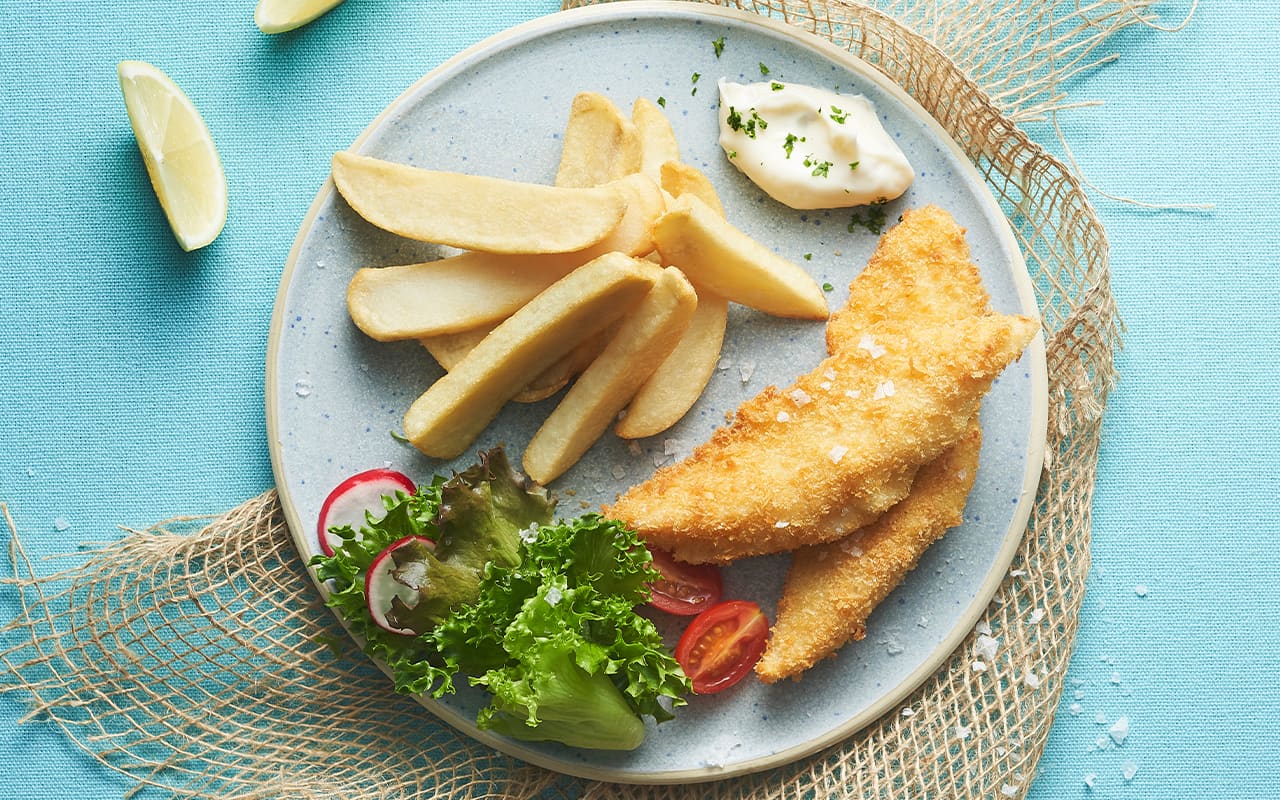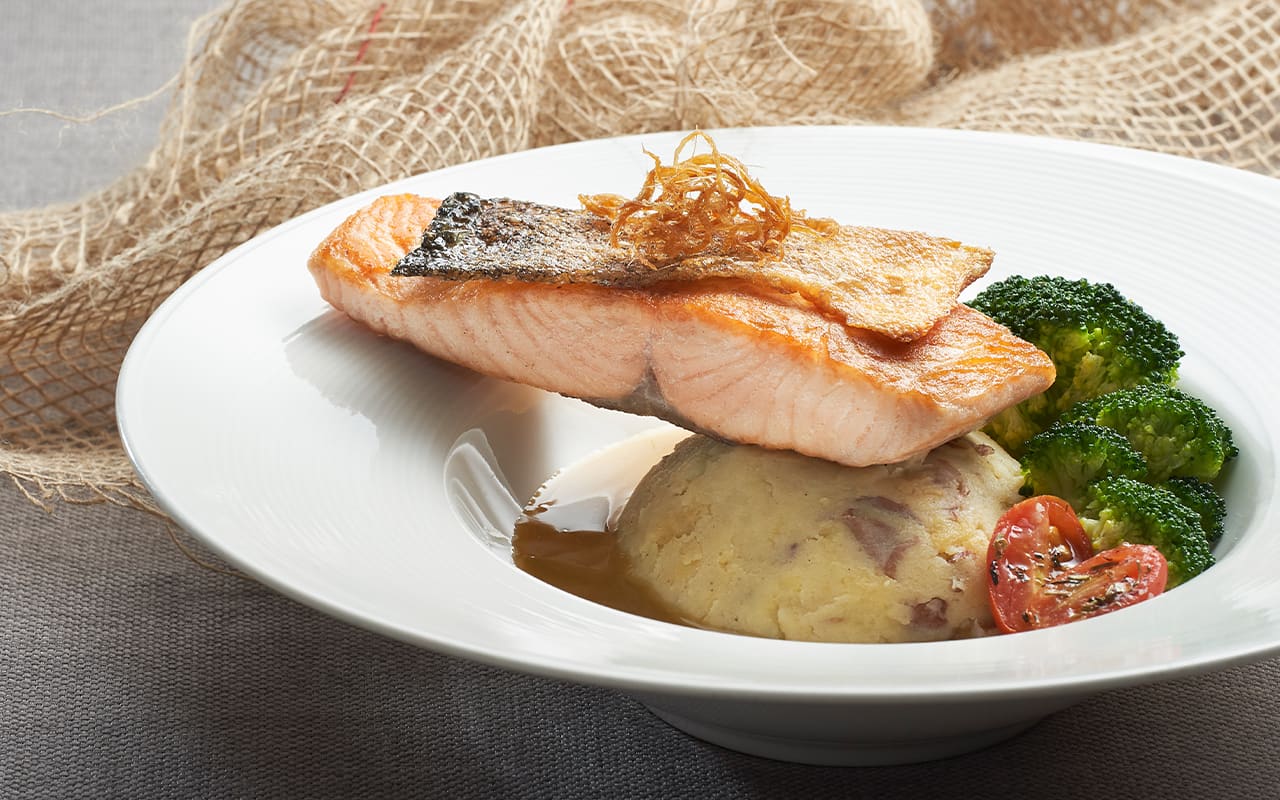 Whole Norwegian Lemon Sole pan-fried and served with classic brown butter sauce and capers
(1 day advance order, 30 minutes preparation, diner to caution bones)
Halibut fillet wrapped in paper and baked in a tomato-based sauce to juicy tenderness, cut open in your presence
Baked Fish with Mushroom Sauce
Halibut fillet in mushroom bechamel sauce, served with gratin mashed potato
Halibut fillet with panko fried to a crispy golden brown, served with steakhouse fries

Plain Basmati Chicken Rice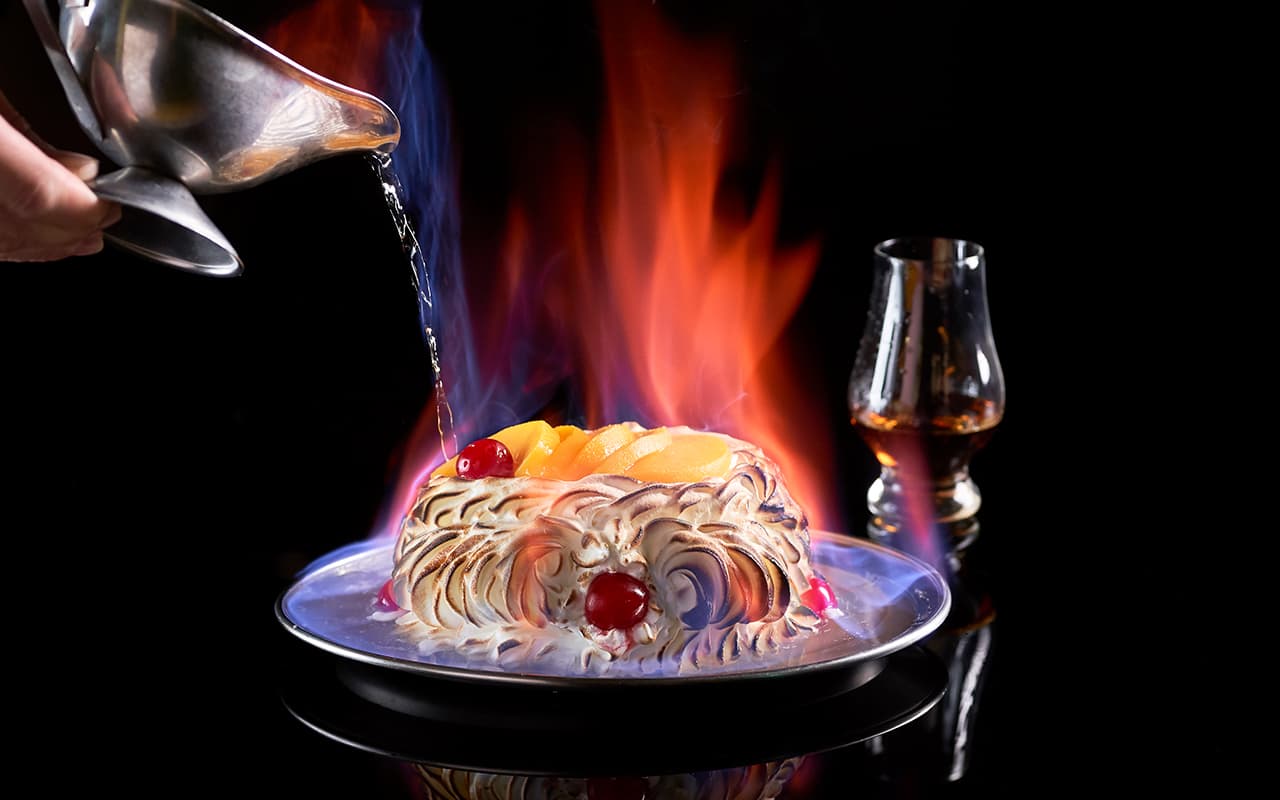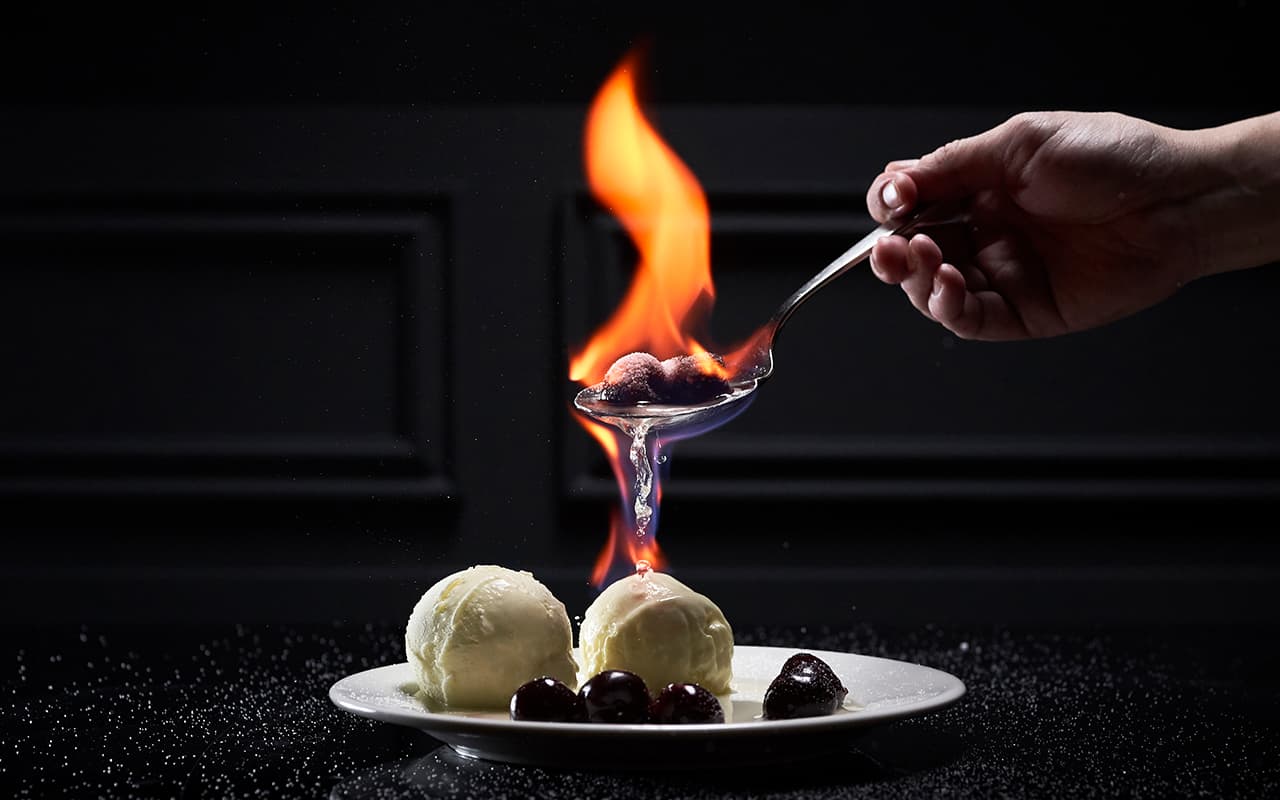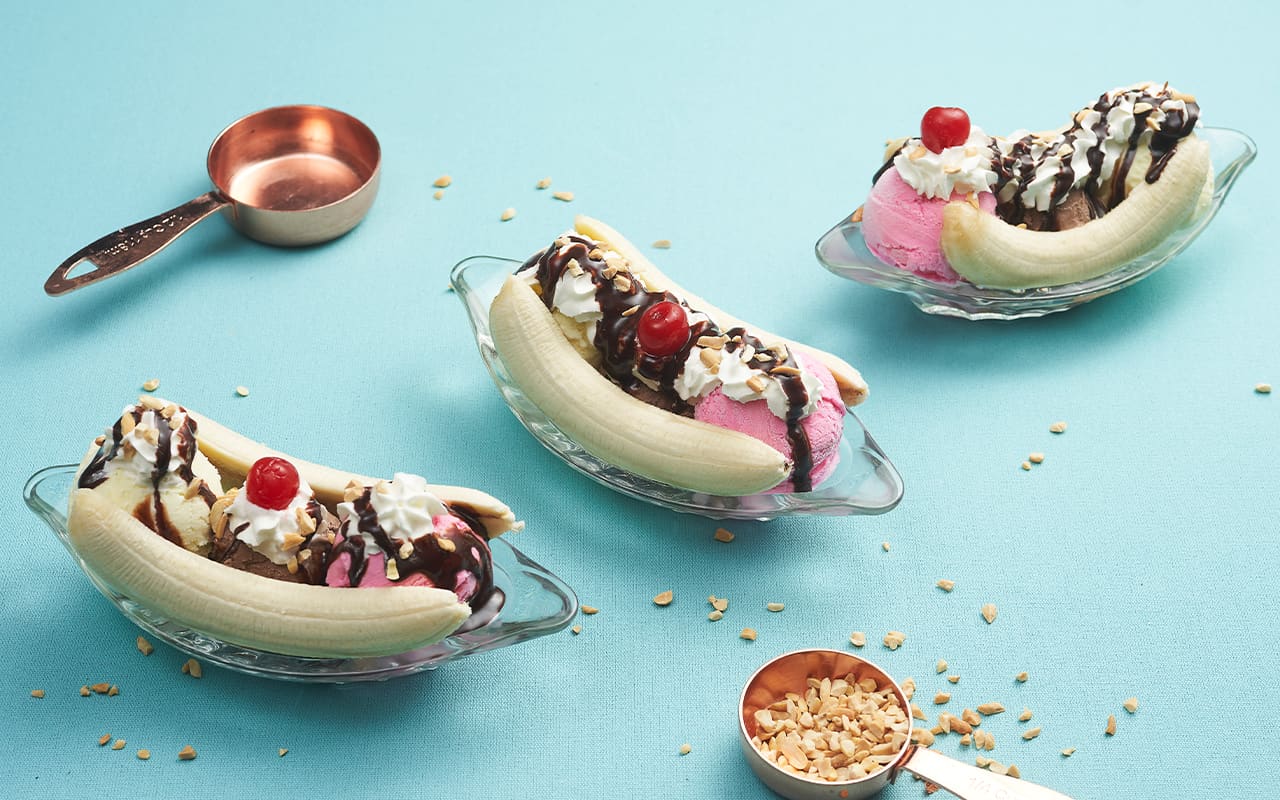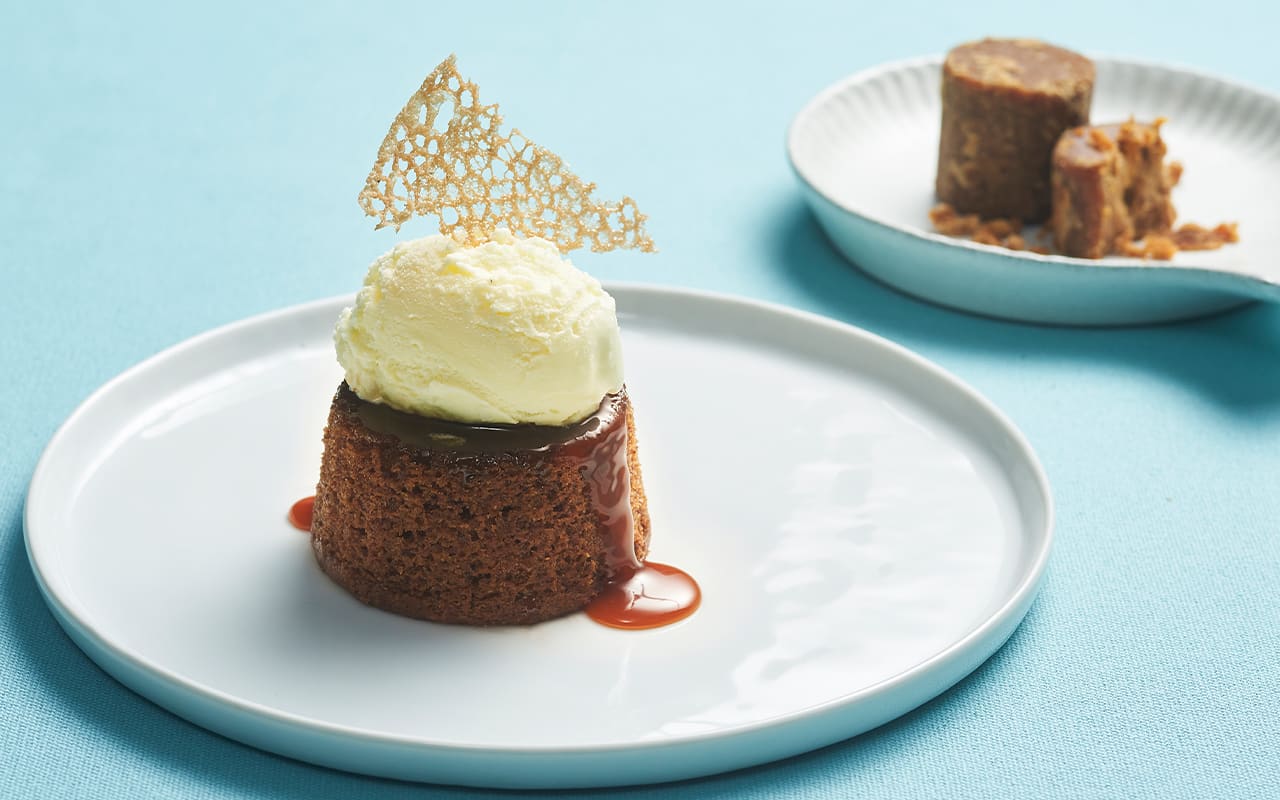 Flambéed desserts contain alcohol and are prepared with tableside service
Wellington of ice cream, sponge cake and meringue, flambéed with dark rum
Homemade crêpe with hand-pressed orange juice flambéed with brandy and orange liqueur, served with ice cream
Bananas in orange juice sauce flambéed with brandy, served with ice cream
Classic celebratory sized Baked Alaska for 8 to 10 pax
(2 days advance order)


A classic dessert with generous scoops of vanilla, chocolate and strawberry ice cream served with banana, topped with whipped cream and cherries
Warm sticky date pudding served with Gula Melaka sauce and vanilla ice cream
Caramelised banana, brushed with freshly whipped cream and wrapped in homemade crêpe, served with ice cream
Peach with vanilla ice cream
Uncle Tan's recommendation.
All prices are in Singapore currency and subject to a 10% service charge and prevailing GST.