Our Russo-Hainanese heritage was born from the legendary Troika Restaurant in 1963, where Hainanese chefs first interpreted the timeless recipes of Russian Chef, Mamochka Liber.
When Troika's golden era ended in January 1986, nine former employees pooled their life savings together and opened Shashlik Restaurant in April 1986, an ode to their Russo-Hainanese culinary heritage.
Their passion for food and genuine appreciation for every diner quickly established the Shashlik Ah Kors as stalwarts on the local dining scene.

Founders of Shashlik
Our dad, the late Mr Tan Niap Hin, fondly known as Uncle Tan, was a co-founder. Though a man of few words, he is fondly remembered by his signature tableside service, immaculately delivered with a warm smile and a kind twinkle. Each guest was served with a slight bow and a discreet nod. Nothing more needed to be said as the delightful meal spoke for itself.
Over the decades, though we have served heads of state, business leaders and many VIPs, we remain truly grateful to our loyal patrons who continue to visit us, allowing us the privilege of seeing their children grow up and now, welcoming their children's children to dine with us.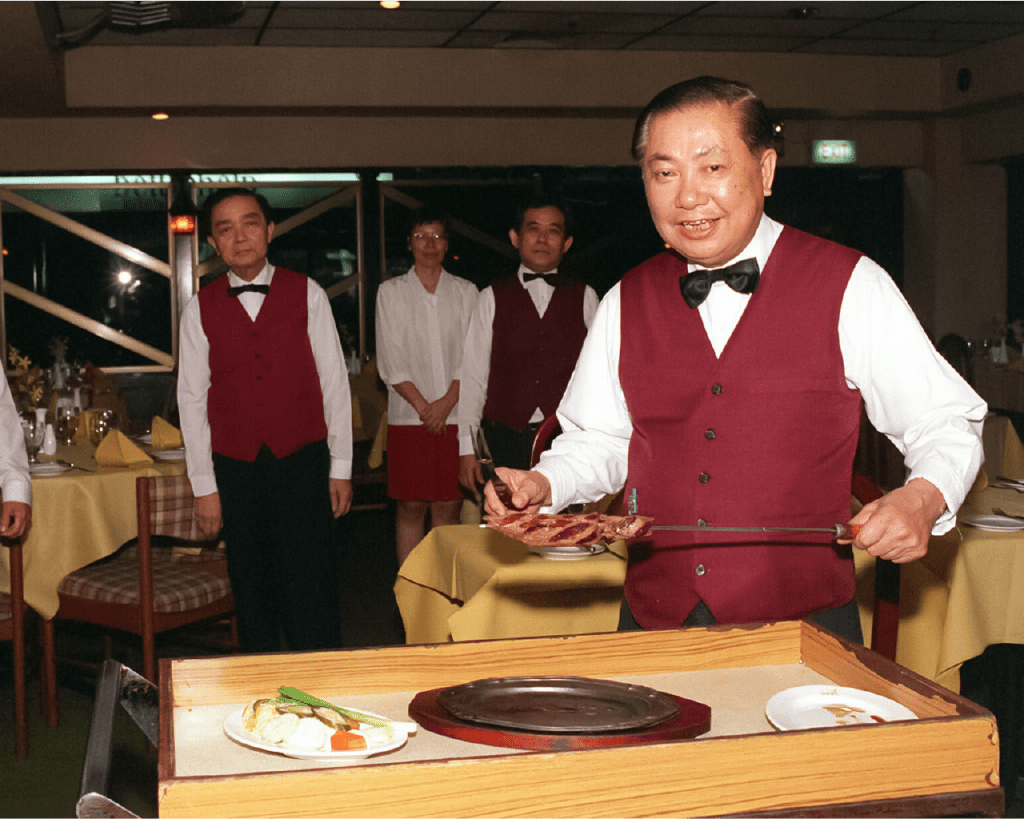 The late Mr Tan Niap Hin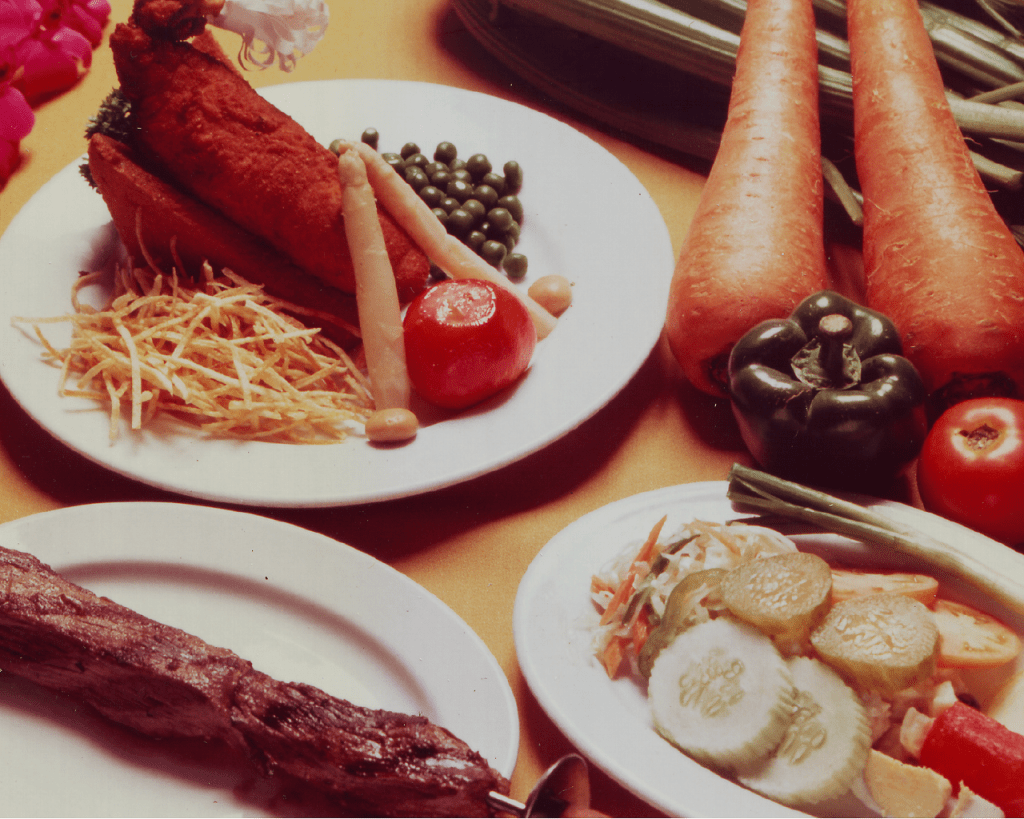 Time-honoured Favourites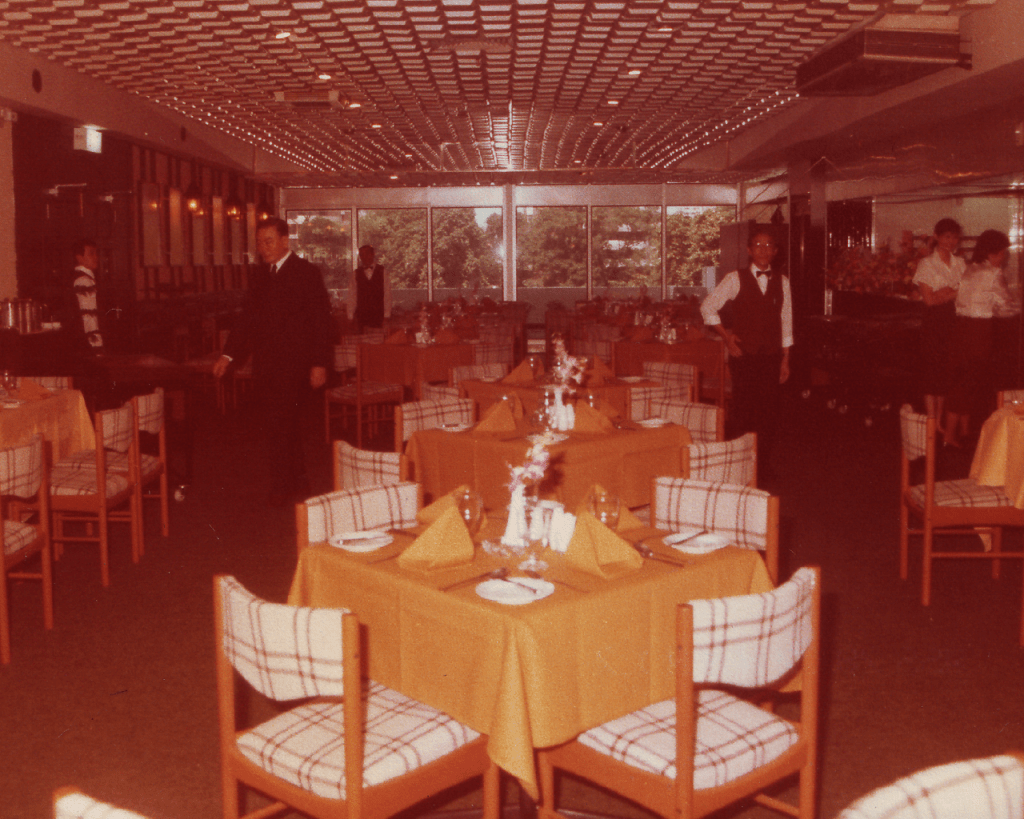 Old-world Charm
The majority of our staff have been with us for decades and quite a few since our very beginnings. They are a vital link to our institutional knowledge, our heritage and our returning customers.
To our big Shashlik family of patrons and staff, Bor Gai!
Derrick and Alan

A taste of our history