Each of our dishes stands to delight but a select few have captured the hearts and taste buds of diners.

Borshch Soup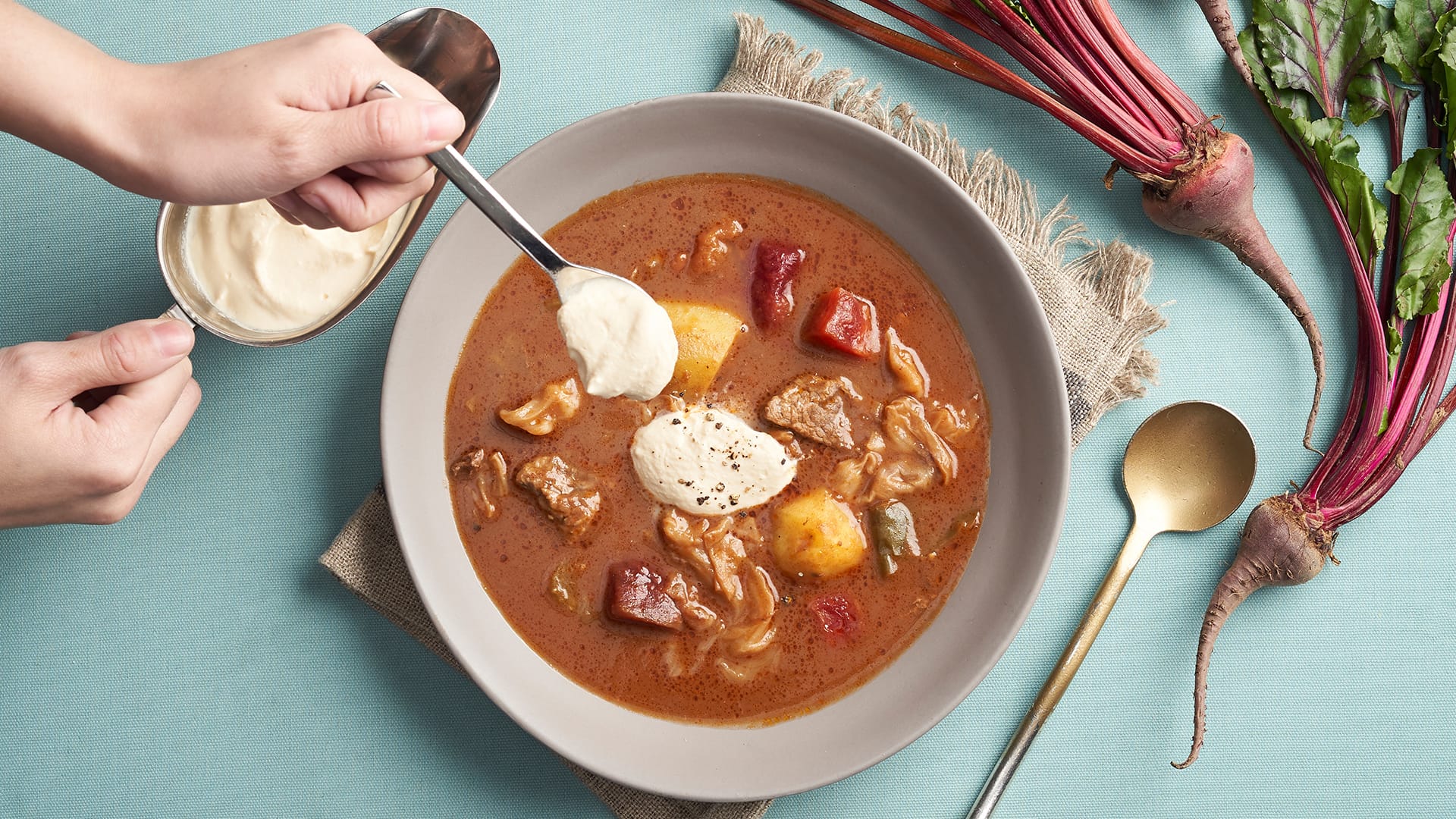 Legend has it that borshch was created during a siege in 1637. Cossack chefs took beetroot, cabbage, potatoes and anything edible they could find and cooked a thick, nourishing soup. We serve borshch (or 'beet') the traditional way with a spoonful of sour cream and chopped fresh greens.
Blinis Caviar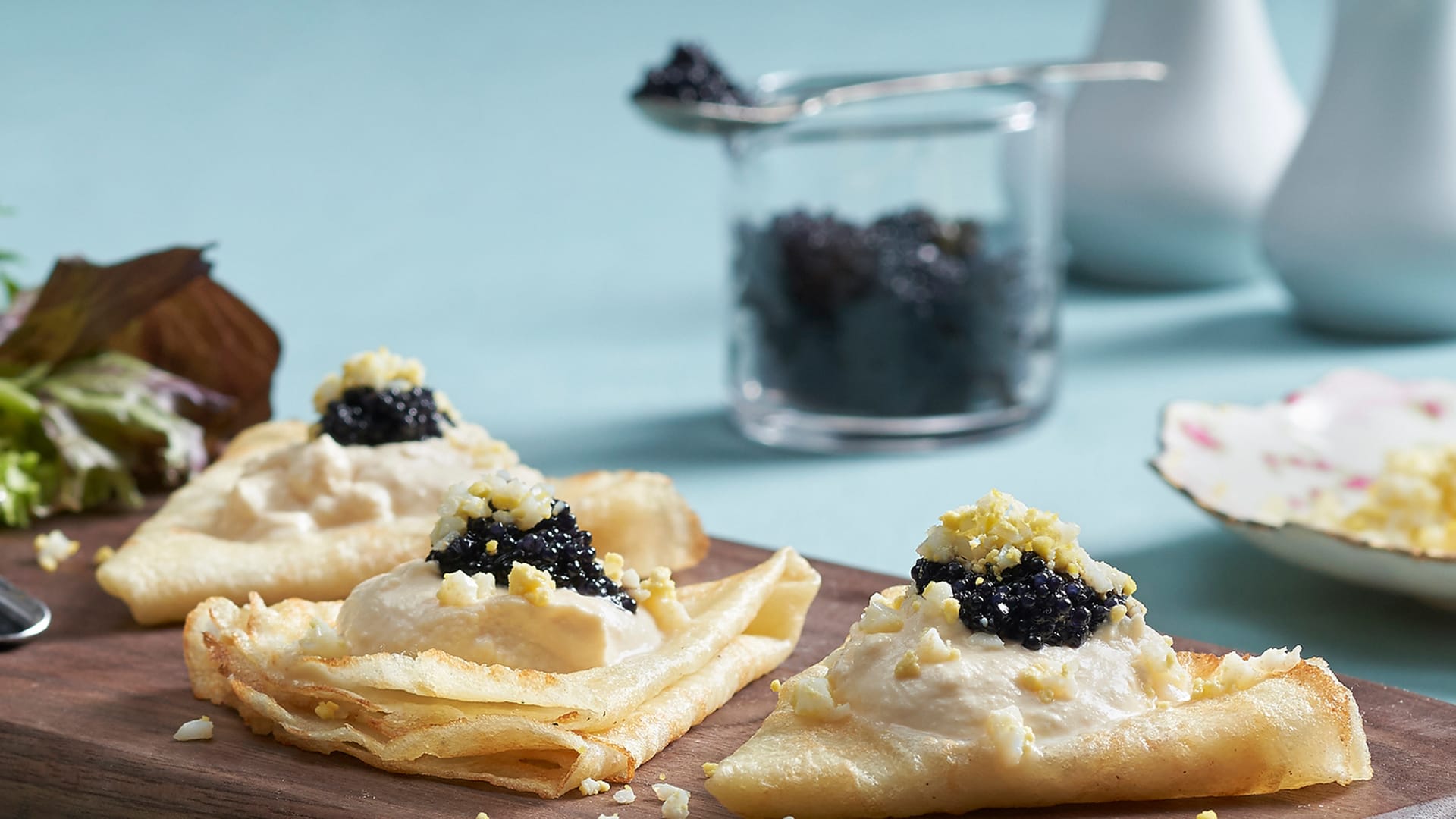 These mini pancakes are the pride of every Russian kitchen. When a baby is born, the mother is presented with blinis for good luck. The tradition continues with us, where freshly prepared blinis is served with a dollop of crème fraiche and a spoonful of caviar. Auspiciously divine!
Shashlik of Beef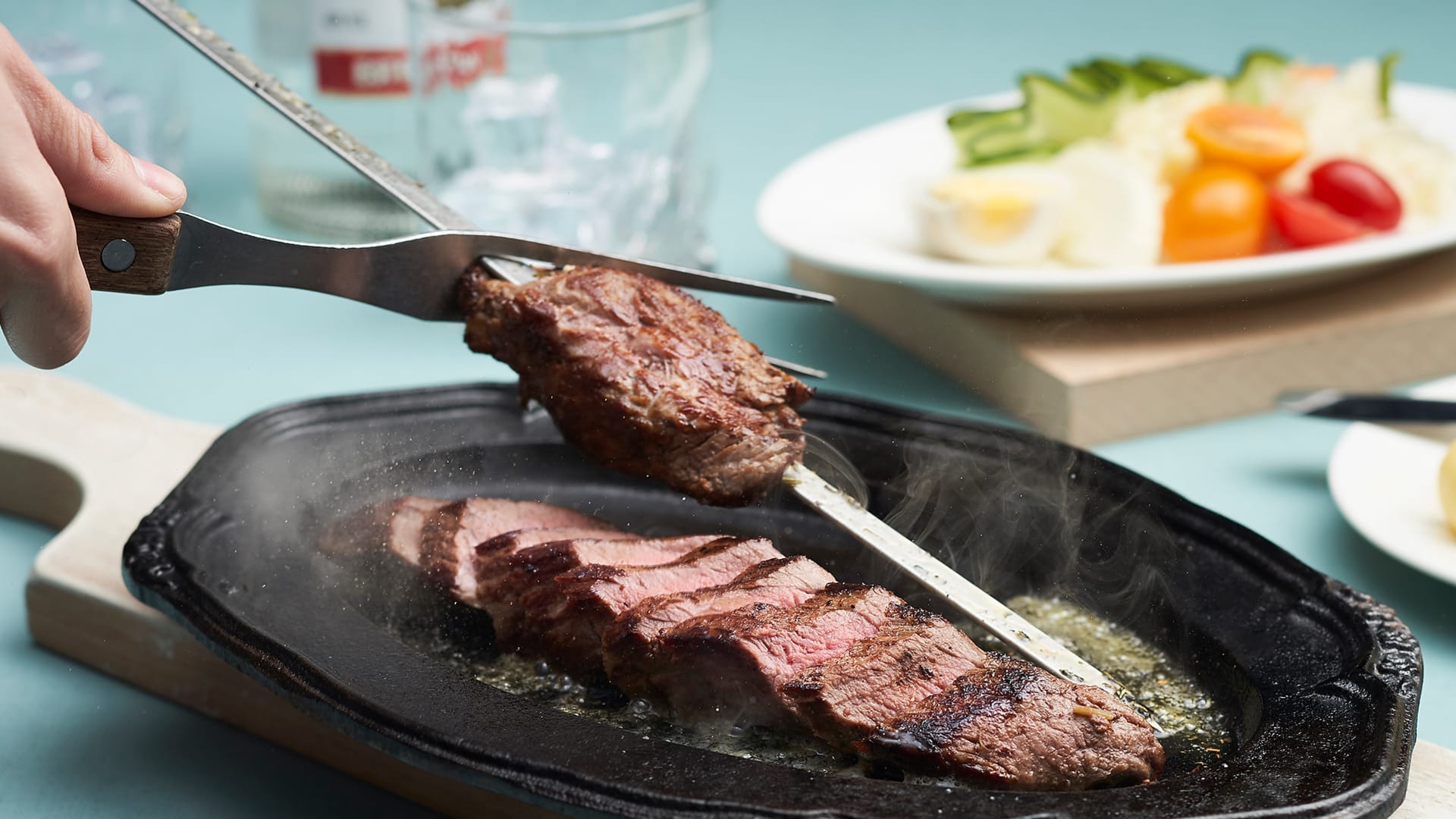 The Cossacks introduced grilled skewered meat, or Shashlik, to Russia in the 16th Century. By 1910, it had become a staple in Saint Petersburg dining halls and was one of the few dishes to survive the Bolshevik Revolution. We have revolutionised this classic dish – we serve ours sizzling without any sauce – our flavorful tenderloin will speak volumes for itself.
Chicken á la Kiev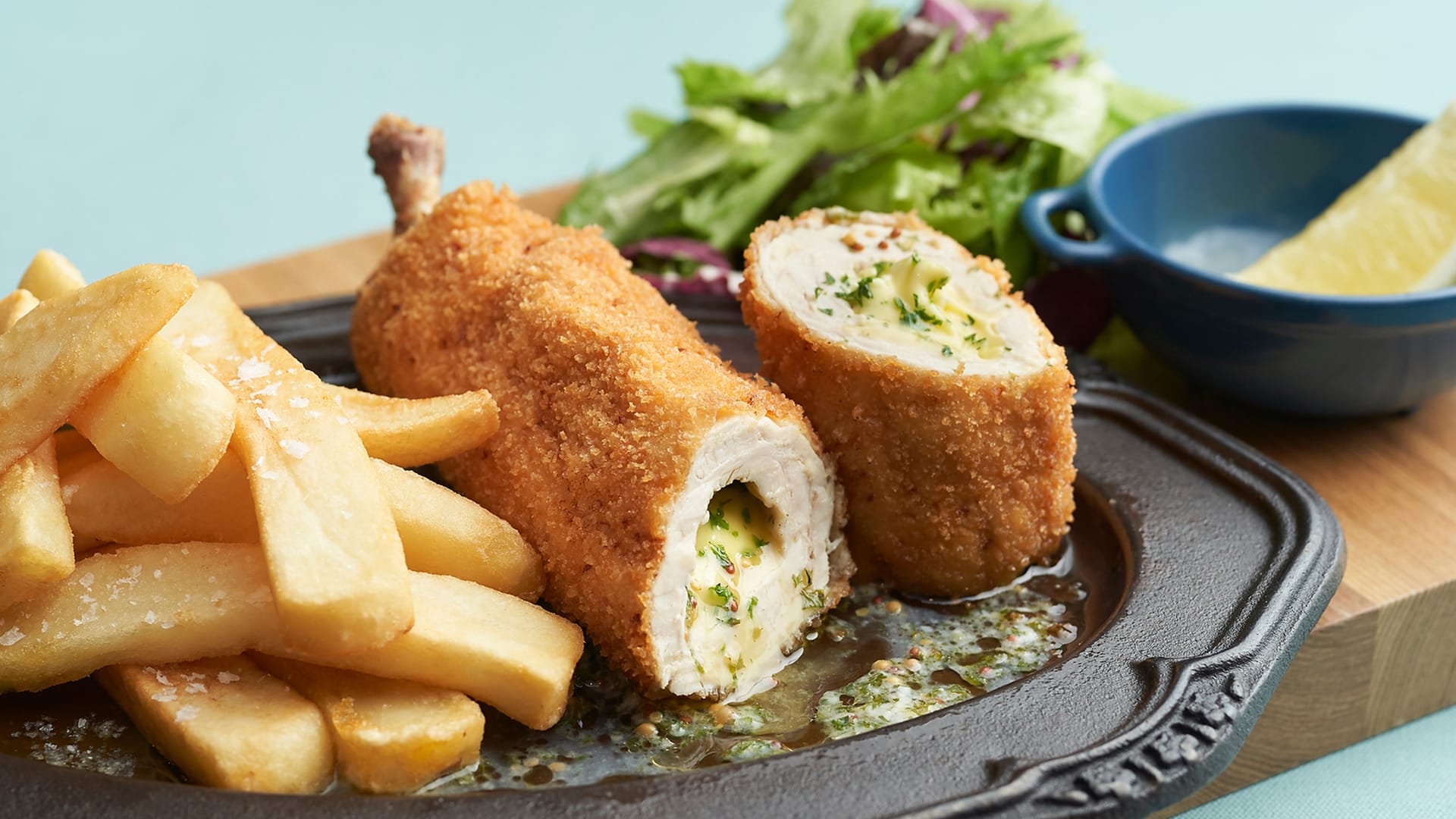 In the 1840s, Russian royalty dispatched chefs to Paris to learn from the best. They returned to Kiev with a hearty dish of chicken filled with herb butter, wrapped in breadcrumbs and deep-fried to perfection. A delicacy once served at official dinners by the Czars, is now available at your table in Shashlik.
Beef Stroganoff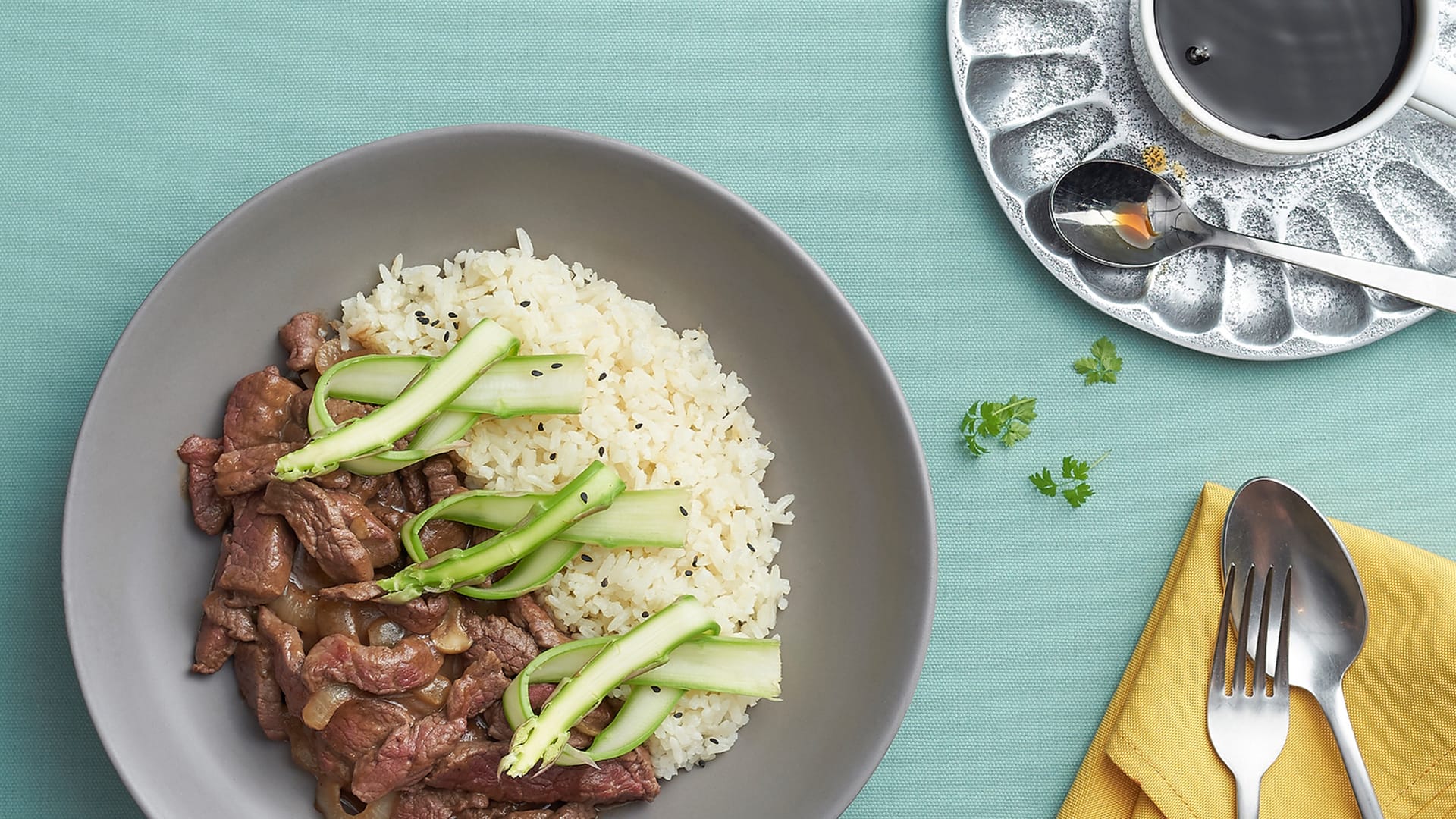 It is believed that a French chef working for an elite Saint Petersburg family created this dish for a cooking contest in 1891. Following the Russian custom of the day, he named it after his employer, Count Pavel Stroganov. Described as a soul-warming food, this dish is still a winner today.
Oxtail Stew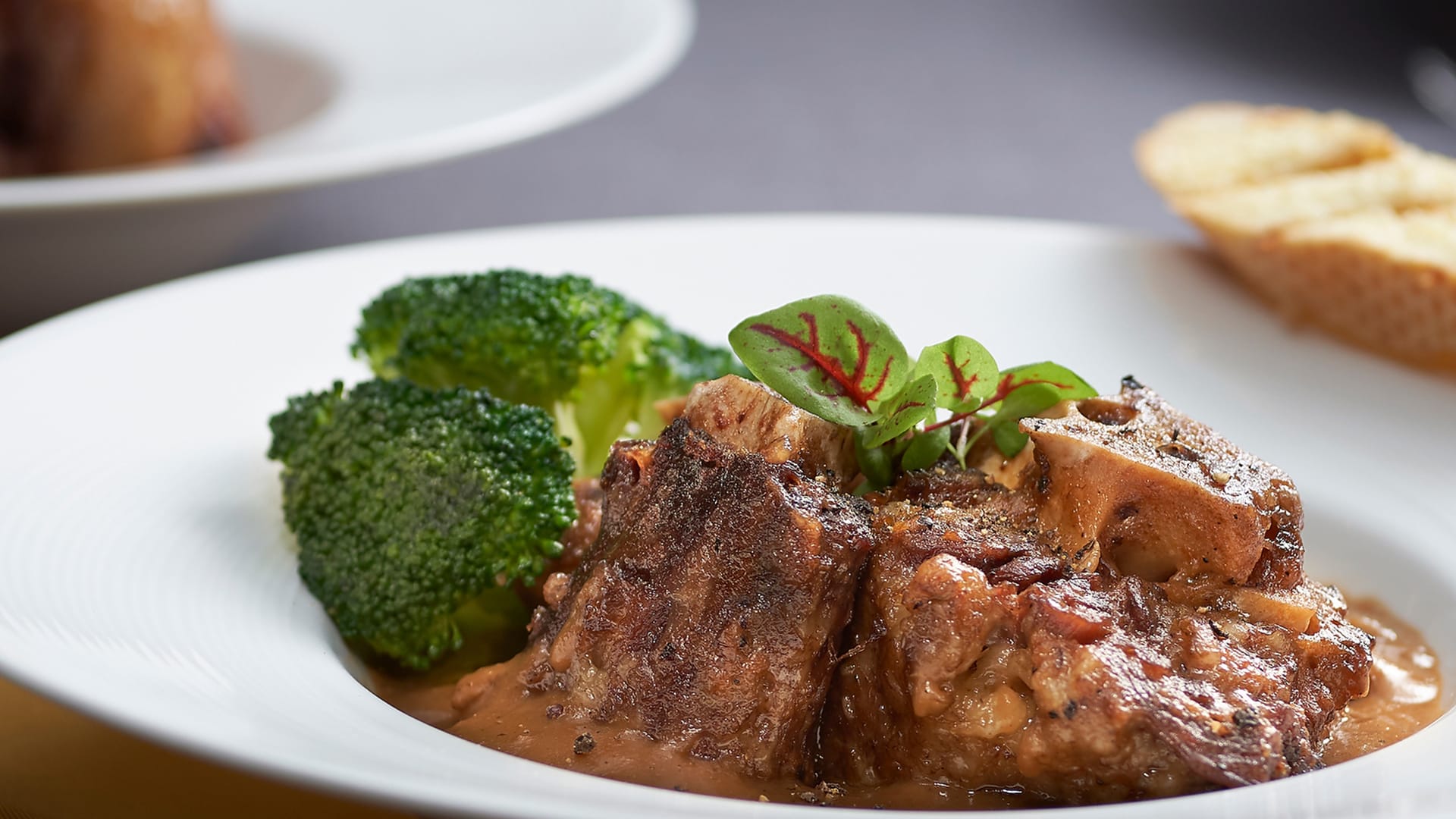 An old-fashioned comfort dish, oxtail stew has been a hearty favourite since the Colonial Era. We use our own blend of local spices with traditional English ingredients, like Worcestershire Sauce; and instead of pressure-cooking, we choose to slow-cook our oxtail for 36 hours to achieve that flavourful, melt-in-the-mouth texture. Definitely well worth the wait.
Baked Alaska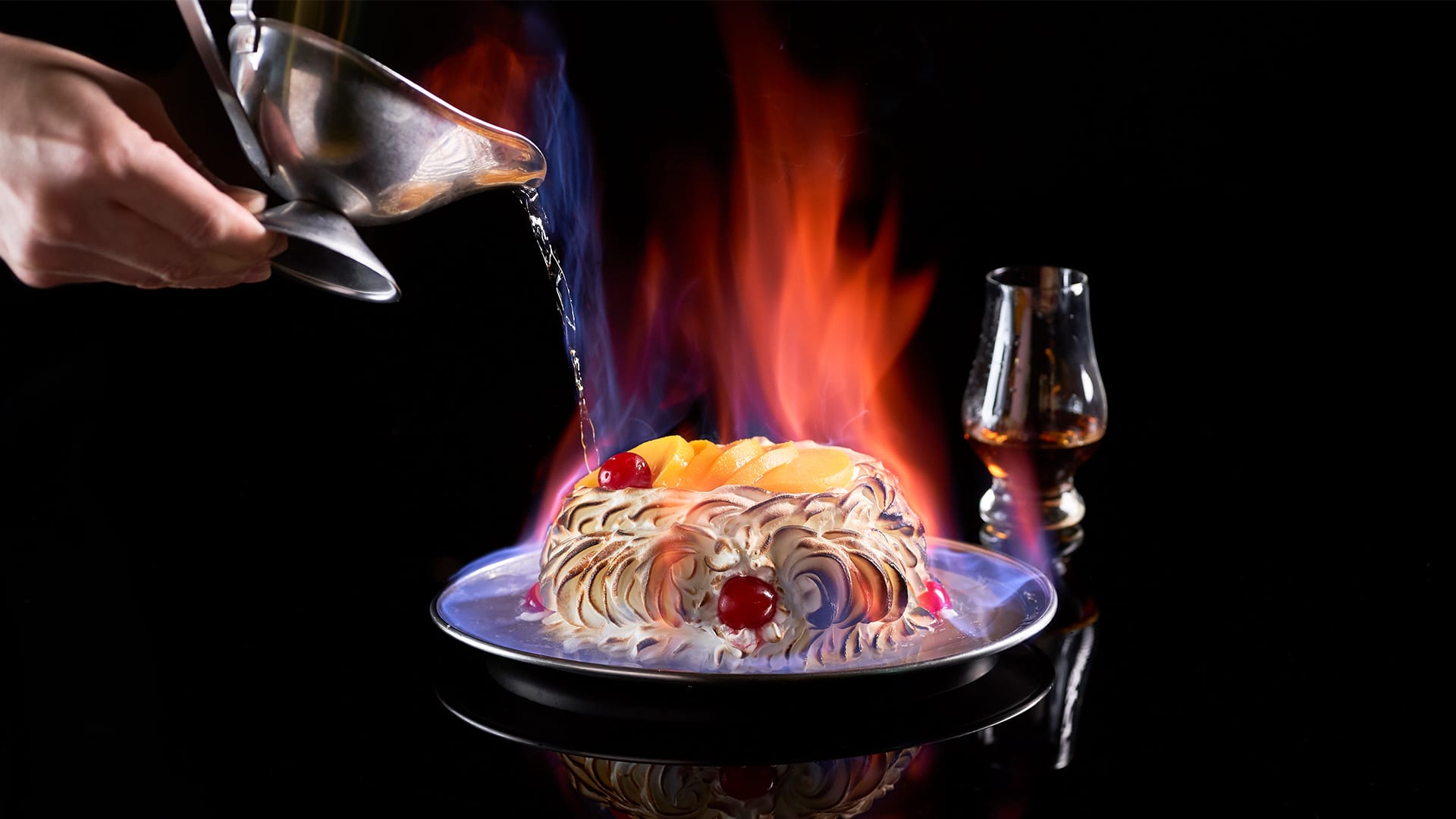 A chef at the famous Delmonico's restaurant in New York created a show-stopping ice cream dessert enveloped in meringue to celebrate America's purchase of Alaska from Russia in 1857. We literally set fire to this old favourite by flambéing it by your tableside. Call in advance to customise your Baked Alaska cake.
Cherry Jubilee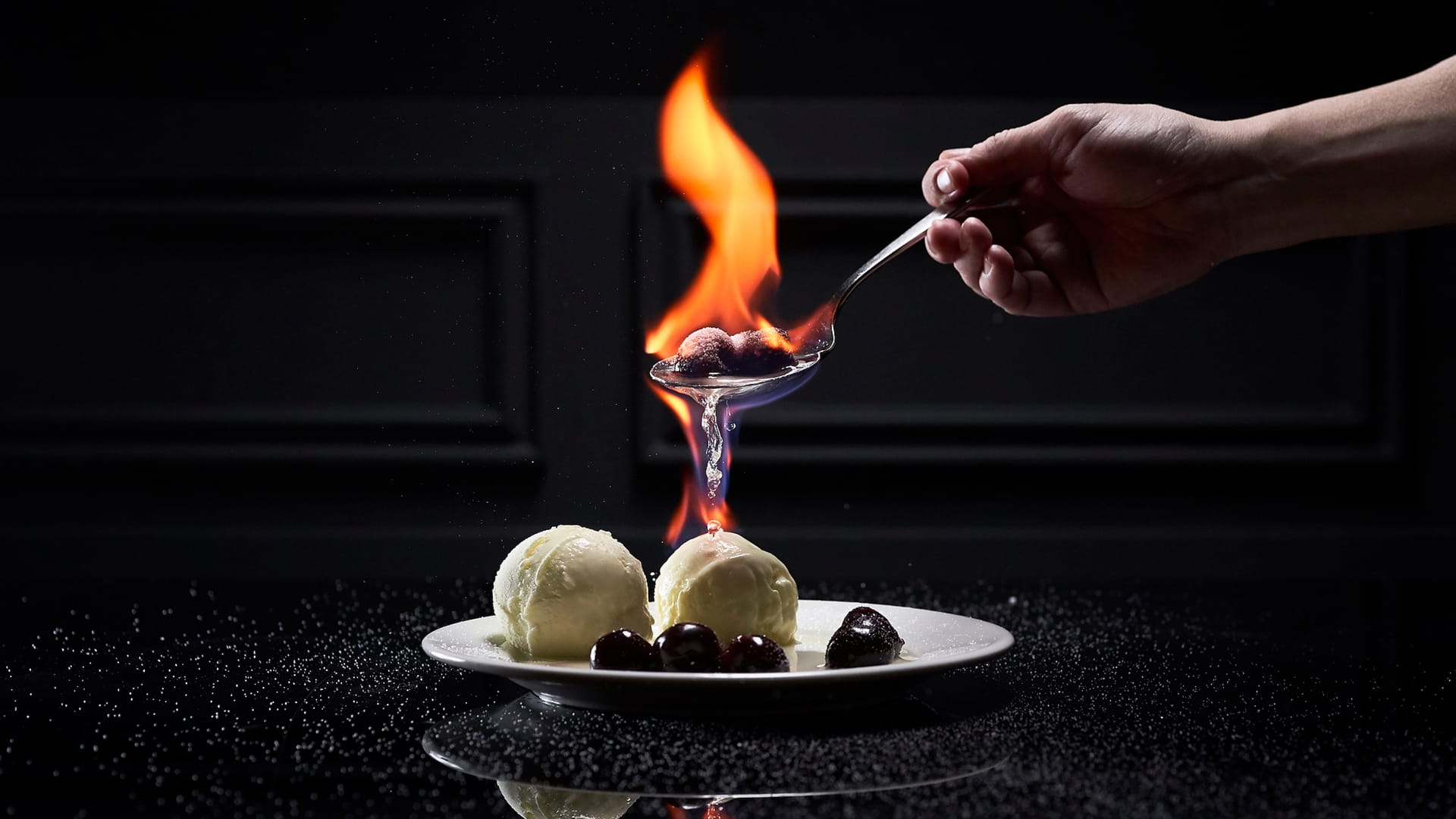 Queen Victoria's love of cherries inspired Chef Auguste Escoffier of The Savoy to create this regal dessert to celebrate her Golden Jubilee as monarch. Be our royal guests as we flambé this liqueur-soaked cherry dessert right before your eyes.